Lists of The Courses, Programmes Offered in Trinity University and Their School Fees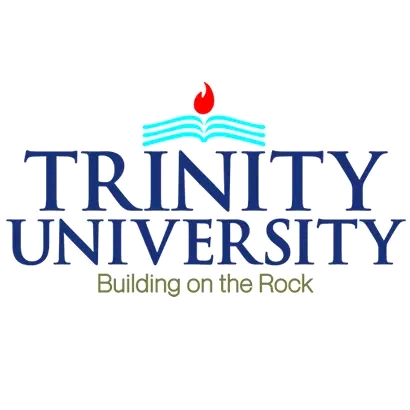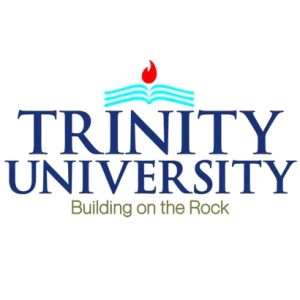 Trinity University: An institution that would boast a robust curriculum, great teachers, quality students, conducive environment, world class facilities and excellent outcomes. Producing graduates who are well groomed in learning and character, able and willing to serve and to bless, confident and roundly equipped to successfully navigate an increasingly unpredictable world and thereby exact a positive impact that will make their individual corners of the world a better place.
Below are the lists of the courses offered in the University including their school fees.
Computer & Information Sciences
Medical Laboratory Science
Nursing Sciences
Physics with Electronics
Microbiology 
Biology 
Biotechnology 
Departments
Economics
English & Literary Studies
Mass-Communication
Management Sciences
Political Science
TRINITY UNIVERSITY SCHOOL FEES 
School Fees vary by faculty and departments. However, below are the school fees being paid by the varsity students. Please note that the school fees displayed below are Tuition Fees only which excludes other charges like acceptance fees, medical fees, SUG, faculty dues, department dues and other registration charges.
ALSO READ: Lists of The Courses in Trinity Polytechnic Uyo and Their School Fees