Lists of The Courses, Programmes Offered in Dominion University Ibadan, Oyo State and Their School Fees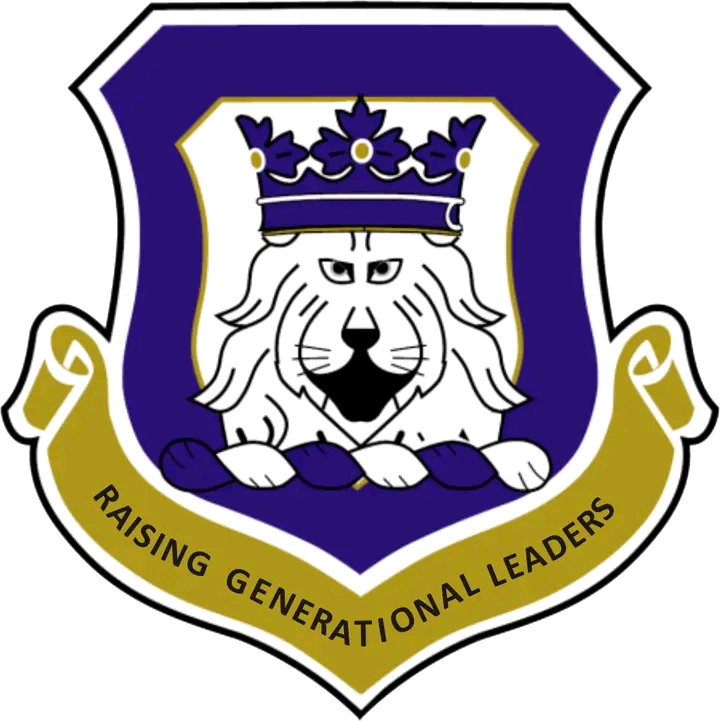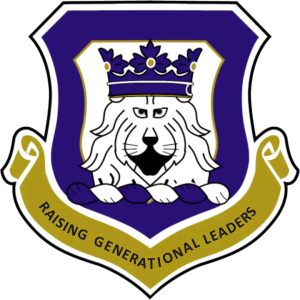 Dominion University is anchored on excellent teaching, learning and innovative research. It aims to provide intuitive inter-disciplinary development of generational leaders, relevant in all global spheres.
The University, located at City of Faith, KM 24, Ibadan – Lagos-Expressway, Ibadan, Oyo State, Nigeria, prides itself in its robust academic curriculum, eco-friendly environment well suited to learning, friendly and professional workforce, sound character and values aimed towards building a culture of academic and social excellence.
Below are the lists of the courses offered in the University including their school fees.
B.Sc. Computer Science
B.Sc. Cyber Security
B.Sc. Software Engineering
B.Sc. Microbiology
B.Sc. Biochemistry
B.Sc. Industrial Chemistry
B.Sc. Business Administration
B.Sc. Industrial Relations & Personnel Management
B.Sc. Mass Communication
B.Sc. Economics
BSc. Medical Laboratory Science
BSc. Public Health
BSc. Nursing Science
DOMINION UNIVERSITY SCHOOL FEES.
School Fees vary by faculty and departments. However, below are the school fees being paid by the varsity students. Please note that the school fees displayed below are Tuition Fees only which excludes other charges like acceptance fees, medical fees, SUG, faculty dues, department dues and other registration charges.
ALSO READ: Everything You Need to Know About The Polytechnic Ibadan (Poly Ibadan)