Lists of The Courses, Programmes Offered in Topfaith University, Mkpatak and Their School Fees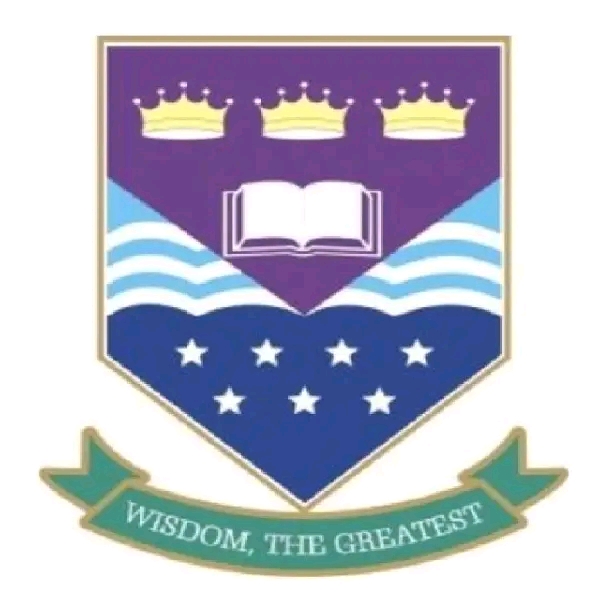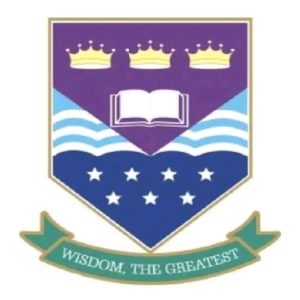 Topfaith University is a Vision of splendour born out of passion for excellence in university education within the context of functional research, global trends, entrepreneurship and life skills. This Vision is part of the overall philosophy of Thomas Abraham Foundation, the Proprietor of the University.
The mission of the university is "To diligently teach knowledge, wisdom, skills and character to enhance learning without borders.
Below are the lists of the courses offered in the University including their school fees.
B.Sc Accounting
B.Sc Economics
B.Sc Business Administration
B.Sc Criminology & Security Studies
B.Sc Mass Communication
LL.B Law
B.Eng Computer Engineering
B.Eng Electrical & Electronic Engineering
B.Eng Telecommunications Engineering
B.Eng Petroleum And Gas Engineering
B.Sc Computer Science
B.Sc Software Engineering
B.Sc Biotechnology
B.Sc Biochemistry
B.Sc Mathematics
B.Sc Physics with Electronics
TOPFAITH UNIVERSITY SCHOOL FEES 
School Fees vary by faculty and departments. However, below are the school fees being paid by the varsity students. Please note that the school fees displayed below are Tuition Fees only which excludes other charges like acceptance fees, medical fees, SUG, faculty dues, department dues and other registration charges.
ALSO READ: List of the Courses Offered in Abraham Adesanya Polytechnic (AAPOLY) Ijebu-Igbo