Lists of The Courses, Programmes Offered in Nile University of Nigeria, Abuja and Their School Fees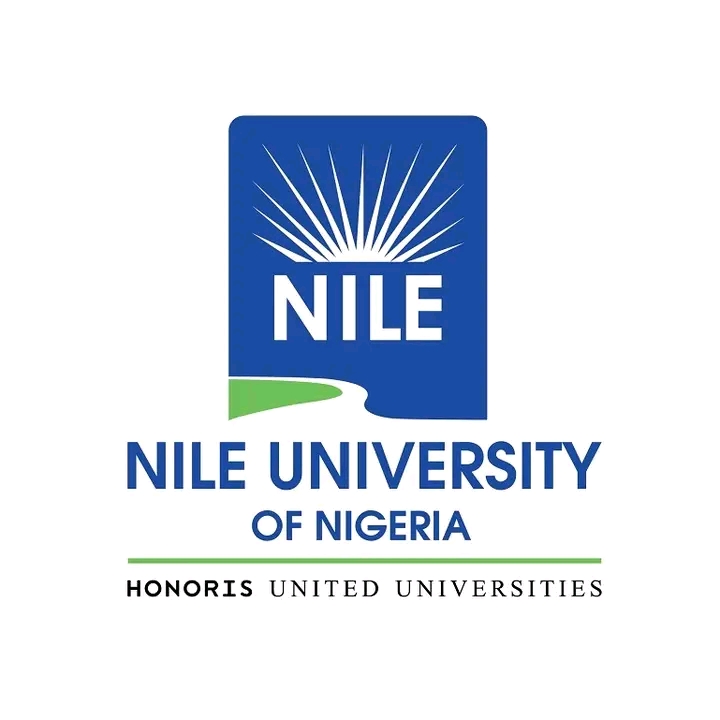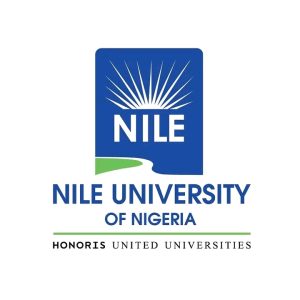 Nile University was established to provide high-quality tertiary education for the country's ever-increasing number of secondary school leavers. Nile University has over 6,000 students (undergraduate and postgraduate), 38 undergraduate programs across six faculties, and 51 postgraduate programs across five faculties.
Below are the lists of the courses offered in the University including their school fees.
Faculty of Management Sciences.
BSc, PGD and MSc Accounting
BSc Banking and Finance
BSc Business Administration
BSc Public Administration
PGD, MSc, MPhil and PhD Management
MSc Auditing/Forensic Management
MBA Executive Master of Business Administration
MFA Accounting and Finance
BSc Estate Management
BSc Marketing
PhD Accounting
Faculty of Engineering
BEng, PGD and MEng Computer Engineering
BEng, PGD, MEng and PhD Electrical and Electronics Engineering
BEng, PGD and MEng of Civil Engineering
BEng, PGD, and MEng Petroleum & Gas Engineering
BEng Chemical Engineering
BSc Architecture
BEng Mechatronics Engineering
Faculty of Arts & Social Sciences
BSc, PGD, MSc, Mphil and PhD Economics
BA and MA English Language & Communication Studies
BSc Political Science & International Relations
BSc of Mass Communication
BSc Sociology
BSc Criminology & Security Studies
BSc Psychology
PGD, MSc and PhD International Relations & Diplomacy
PGD, MSc and PhD Political Science
MFE Financial Economics
PGD, MSc, MPhil, and PhD Peace, Conflict and Strategic Studies
MIR International Relations
College of Health Sciences
MBBS Medicine
BSc Human Anatomy
BSc Physiology
MPH Public Health
Faculty of Natural and Applied Sciences
BSc Software Engineering
BSc Information Technology
BSc and MSc Biology
BSc Biotechnology
BSc Biochemistry
BSc Microbiology
BSc, MSc, PGD and PhD Computer Science
BSc Cyber Security
BSc, MSc and PhD Industrial Chemistry
Faculty of Law
NILE UNIVERSITY SCHOOL FEES 
School Fees vary by faculty and departments. However, below are the school fees being paid by the varsity students. Please note that the school fees displayed below are Tuition Fees only which excludes other charges like acceptance fees, medical fees, SUG, faculty dues, department dues and other registration charges.
ALSO READ: Lists of The Courses, Programmes Offered in Gombe State University (GSU) and Their School Fees