Lists of The Courses, Programmes Offered in Maryam Abacha American University of Nigeria and Their School Fees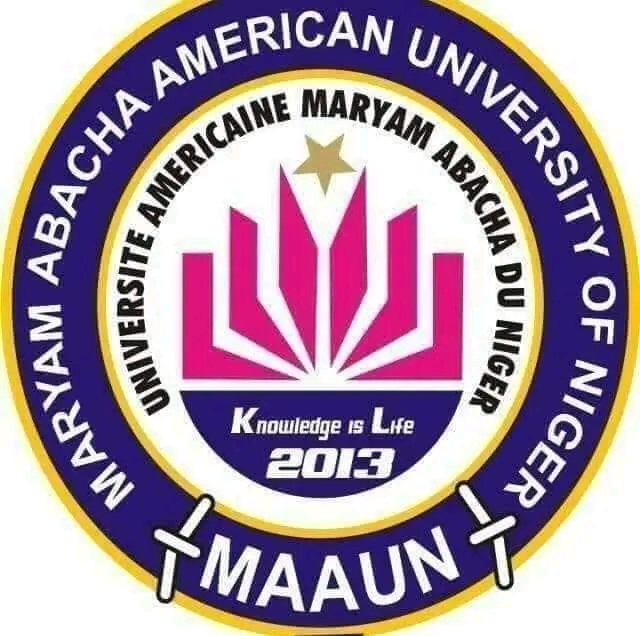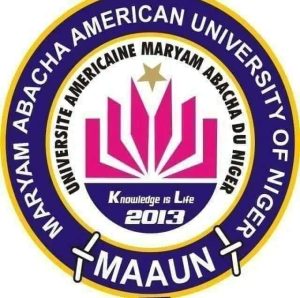 Maryam Abacha American University of Nigeria (MAAUN) is a large private university situated in the ancient commercial city of Kano State of Nigeria. 
Maryam Abacha American University of Nigeria, Kano is fully licensed and accredited by the National Universities Commission (NUC).
MAAUN is well-equipped with the State – of – the – Art facilities, experienced faculties, ideal and flexible learning environment.
Below are the lists of the Courses Offered in the institution.
School of Computing
Cyber Security
Computer Science
Information Systems (Starting 2023/24)
Information Technology
Software Engineering
Data Science 
School of Social & Management Sciences
Accounting
Business Administration 
Human Resources Management
Mass Communication
Banking And Finance
Economics
Peace And Conflict Resolution
International Relations
School of Health Sciences
Medical Laboratory Science (MBLs)
Public Health (Starting 2023/24)
Doctor Of Physiotherapy (DPT)
School of Nursing Sciences
Nursing Science (BNsc)
School of Law
SCHOOL FEES.
School Fees vary by faculty and departments. However, below are the school fees being paid by the varsity students. Please note that the school fees displayed below are Tuition Fees only which excludes other charges like acceptance fees, medical fees, SUG, faculty dues, department dues and other registration charges.
ALSO READ: Lists of The Courses Offered at The Benue State Polytechnic Ugbokolo (BENPOLY) and Their School Fees