Lists of The Courses, Programmes Offered in James Hope University and Their School Fees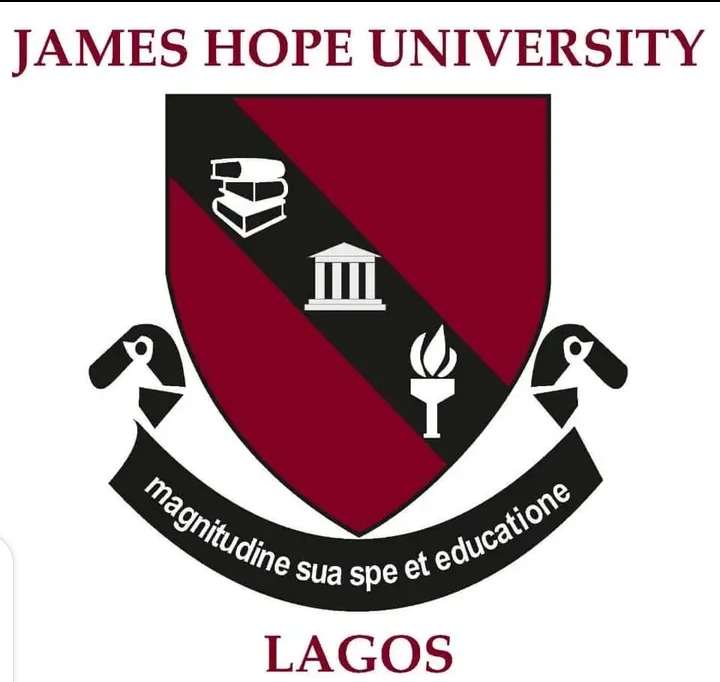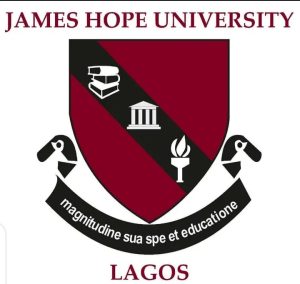 James Hope University—Lekki, Lagos, is committed to cutting edge international standards of education. The university aspires to integrate global models of academic excellence to advance the knowledge economy, further innovations and breakthroughs, and rapidly propel the economic and sociocultural lives of humanity. Through strategic partnerships and collaboration with leading global academic institutions and crucial enablers, James Hope is developing a School of Business at the highest standards of academics.
The university offers post graduate programmes only with specialization in school of Business.
Below are the lists of the Courses Offered in the institution.
MSc Banking and Finance
MSc Economics
MSc Development Economics
MSc Economics and Finance
MSc International Business
PGD Entrepreneurship
PGD Real Estate
MSc Cyber Security
SCHOOL FEES
ALSO READ: Lists of The Courses, Programmes Offered in Nile University of Nigeria, Abuja and Their School Fees