Lists of The Courses, Programmes Offered in Margaret Lawrence University, Umunede and Their School Fees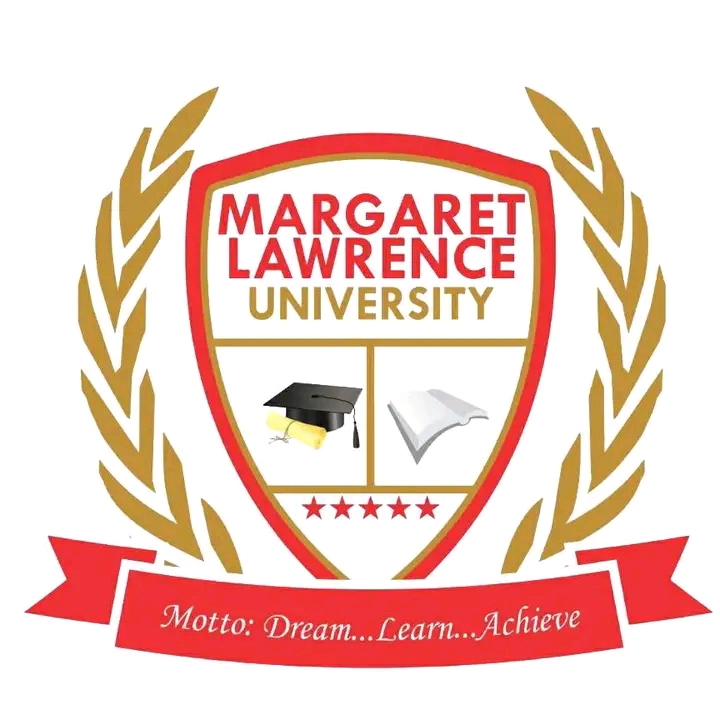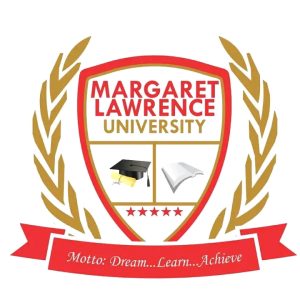 Margaret Lawrence University is a private university established in 2022 under the National Universities Commission Act of 1974 and Education Act of 1993. The University's Main Campus is located in Galilee, Ika North-East L.G.A of Delta State, while its Medical Campus is situated at Rivers Park Estate, Airport Road, Lugbe District, Abuja.
Below are the lists of the Courses Offered in the institution.
Medicine &Surgery
Medical Laboratory Sciences
Nursing 
Physiotherapy
Computer Science
Cyber Security
Information Technology 
Software Engineering
Accounting
Banking and Finance 
Business Administration
Economics
Mass Communication
International Relations
Public Administration
Sociology
Law
Architecture
Estate Management
Surveying and Geo-Informatics
Urban and Regional Planning
MARGARET LAWRENCE UNIVERSITY 
School Fees vary by faculty and departments. However, below are the school fees being paid by the varsity students. Please note that the school fees displayed below are Tuition Fees only which excludes other charges like acceptance fees, medical fees, SUG, faculty dues, department dues and other registration charges.
ALSO READ: Lists of The Courses, Programmes Offered in Adamawa State University Mubi (ADSU) and Their School Fees