Lists of The Courses, PrAogrammes Offered in Al-Ansar University, Maiduguri and Their School Fees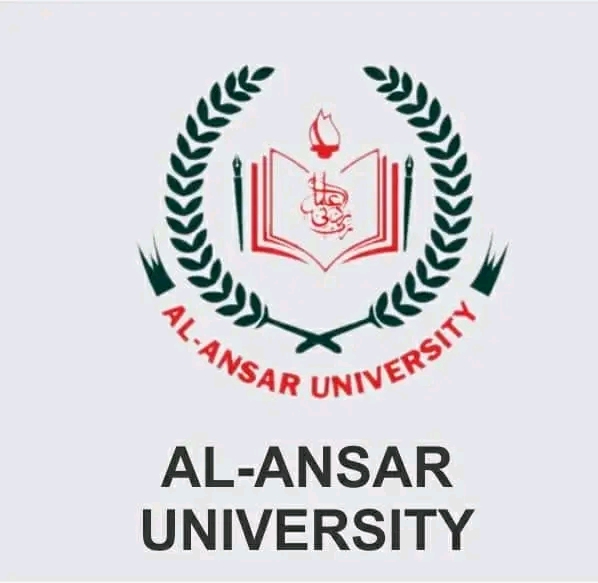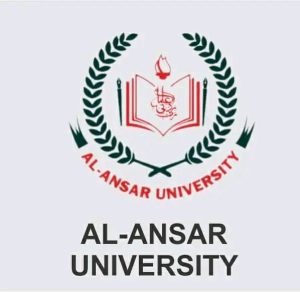 Al-Ansar University shall strive to represent the values of its Proprietor of hard work, commitment, innovation, and integrity. The University serves as a means for innovation, service, Islamic development, national integration, and peaceful coexistence where future development, technocrats, experts, leaders, and scholars of Nigeria and the world are produced.
As a university of high quality, it is open to men and women without discrimination on grounds of culture, race, religion, disability, gender, and or socio-economic background. 
Below are the lists of the Courses Offered in the institution.
B. A. Arabic
B. A. Islamic Studies
B. Sc. Accounting
Mass Communication 
Political Science 
Human Anatomy 
Nursing science 
Public Health 
Medical Laboratory Science 
Biochemistry 
Biotechnology 
Computer science 
Cyber security 
Chemistry 
Software Engineering 
AL-ANSAR UNIVERSITY SCHOOL FEES.
School Fees vary by faculty and departments. However, below are the school fees being paid by the varsity students. Please note that the school fees displayed below are Tuition Fees only which excludes other charges like acceptance fees, medical fees, SUG, faculty dues, department dues and other registration charges.
ALSO READ: Lists of The Courses Offered in Ramat Polytechnic Maiduguri (Ramat Poly) and Their School Fees