Lists of The Courses, Programmes Offered in Khalifa Isiyaku Rabiu University and Their School Fees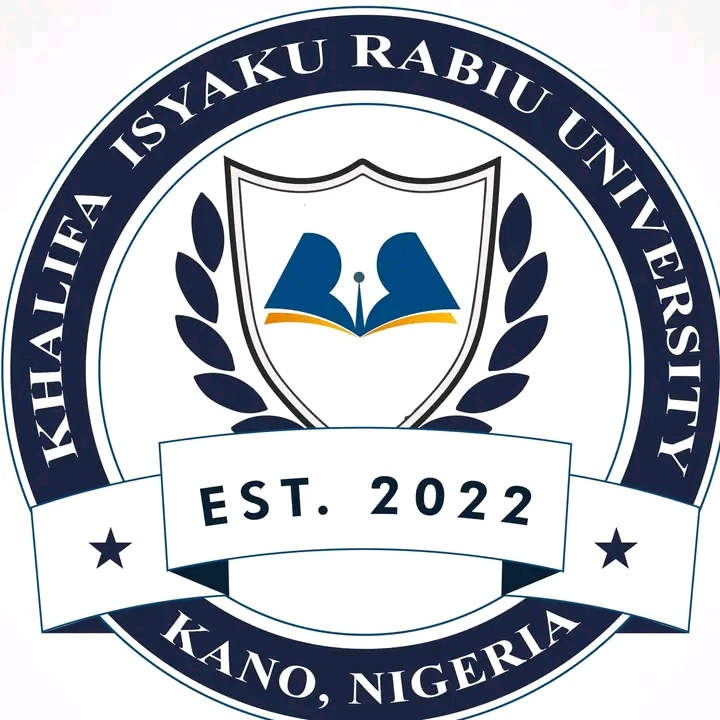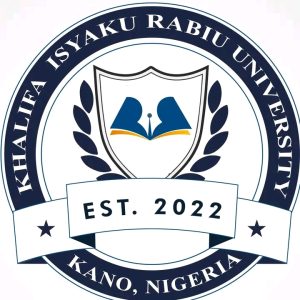 Khalifa Isiyaku Rabiu University is dedicated to providing students with the best academic, social, and personal experience. We have committed to invest in both our innovative approach to education and in our facilities. We stand out from other universities in that our students benefit from industry-relevant teaching, resources, and support designed to help them succeed. This ranges from our modern library, laboratories, and computing facilities to dedicated careers advice and our diverse and impressive range of student activities.
Below are the lists of the Courses Offered in the institution.
B.Sc. Computer Science
B.Sc. Software Engineering
B.Sc. Forensic Science
B.Sc. Microbiology
B.Sc. Industrial chemistry
B.Sc. Cyber Security
B.Sc. Biochemistry
B.Eng. Computer & Artificial Intelligence
B.Eng. Chemical Engineering
B.Eng. Mechatronic Engineering
B.Eng. Telecomm. Engineering
B.Eng. Biomedical Engineering
BMLS. Medical Laboratory Science & Molecular Diagnostic
BNSC. Nursing
B.Sc. Radiography
Common Law 
Islamic Law 
KHALIFA ISIYAKU RABIU UNIVERSITY SCHOOL FEES 
School Fees vary by faculty and departments. However, below are the school fees being paid by the varsity students. Please note that the school fees displayed below are Tuition Fees only which excludes other charges like acceptance fees, medical fees, SUG, faculty dues, department dues and other registration charges.
ALSO READ: Lists of The Courses, Programmes Offered in Sokoto State University and Their School Fees