Lists of The Courses, Programmes Offered in NorthWest University Sokoto State and Their School Fees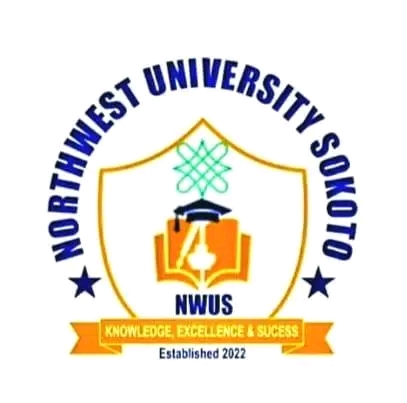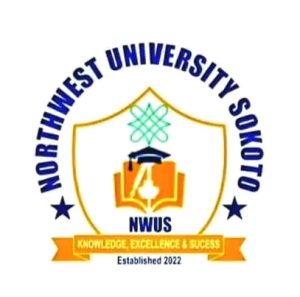 NorthWest University is a private university located at Sokoto in Sokoto state. The university received her license to commence undergraduate degree programs in 2022.
Below are the lists of the Courses Offered in the institution.
BSc. Computer Science
Bsc. Cyber Security
BSc. Information Technology
BSc. Software Engineering
BSc. Physics with Electronics
BSc Biology
B.Ed. Educational Technology
B.Ed. Library and Information Science
B.Ed. Special Education.
BSc. Accounting
BSc. Banking and Finance
BSc. Business Administration
BSc. Economics
BSc. Public Administration
NORTHWEST UNIVERSITY SCHOOL FEES 
School Fees vary by faculty and departments. However, below are the school fees being paid by the varsity students. Please note that the school fees displayed below are Tuition Fees only which excludes other charges like acceptance fees, medical fees, SUG, faculty dues, department dues and other registration charges.
ALSO READ: Lists of The Courses, Programmes Offered in Westland University Iwo and Their School Fees