Lists of The Courses, Programmes Offered in Evangel University, Akaeze (EUA) and Their School Fees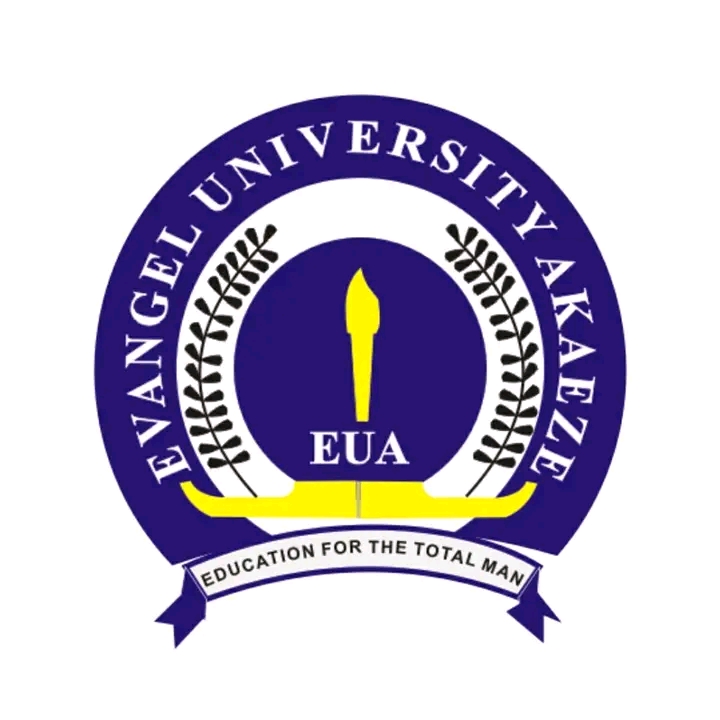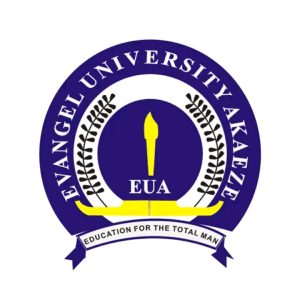 Evangel University, Akaeze, is located at Km 48, Enugu-Abakaliki Expressway, Okpoto, Ishielu L.G.A, Ebonyi State.
The vision of the school is to give total education to the total man and so produce graduates who shall be equipped and motivated to be leaders and role models in Nigeria's public and private sector.
Below are the lists of the courses offered in the University including their school fees.
College of Science
Biotechnology
 Biochemistry
 Microbiology
 Industrial Chemistry
 Industrial Mathematics
 Physics with Electronics
 Computer Science
College of Management Science
Accounting
 Banking and Finance
 Business Management
 Marketing
College of Health Science
Nursing Science
 Public Health
 Physiotheraphy
 Medical and Laboratory Science
 Radiography and Radiation Science
College of Arts and Social Sciences
Economics
 English Language
 History and International Studies
 Mass Communication
 Political Science
 Sociology and Anthropology
EVANGEL UNIVERSITY SCHOOL FEES.
School Fees vary by faculty and departments. However, below are the school fees being paid by the varsity students. Please note that the school fees displayed below are Tuition Fees only which excludes other charges like acceptance fees, medical fees, SUG, faculty dues, department dues and other registration charges.
ALSO READ: Lists of The Courses, Programmes Offered in Achievers University, Owo and Their School Fees