Lists of The Courses, Programmes Offered in Fountain University, (FUO) Oshogbo and Their School Fees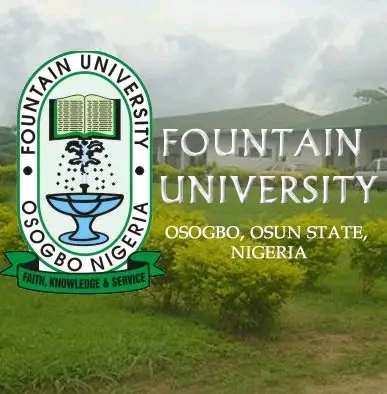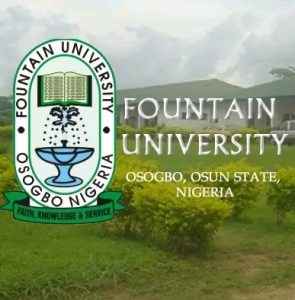 Fountain University was granted an operational license as a Private University on May 17, 2007 by the Federal Government on the recommendations of the National Universities Commission. Following this achievement, a Fountain Universities Strategic Implementation Committee was set up to serve as "in loco Council" to actualize the birth of the University. 
This Committee worked tirelessly to put in place the necessary facilities for the University to take-off. The Committee was dissolved in September 2007 upon the inauguration of the Governing Council led by Professor N.O.Adedipe. The first Governing Council completed its first four Year in September 2011 after which it was reconstituted.
Below are the lists of the courses offered in the University including their school fees.
Microbiology
 Biotechnology.
Biochemistry 
Industrial and Environmental Chemistry 
Physics with Electronics
Computer Science 
Medical Laboratory Science 
Nursing 
Public Health 
Environmental Health Science 
Private Law 
Business Law 
Islamic Law 
Public and International Law 
Accounting
Banking and Finance 
Business Administration 
Economics 
Mass Communication 
Political Science 
Public Administration 
Sociology 
Industrial Relations 
FOUNTAIN UNIVERSITY SCHOOL FEES.
School Fees vary by faculty and departments. However, below are the school fees being paid by the varsity students. Please note that the school fees displayed below are Tuition Fees only which excludes other charges like acceptance fees, medical fees, SUG, faculty dues, department dues and other registration charges.
ALSO READ: Lists of the Accredited Federal Universities in Nigeria and Their School Fees