Lists of The Courses, Programmes Offered in Eko University of Medical and Health Sciences (UNIMED) and Their School Fees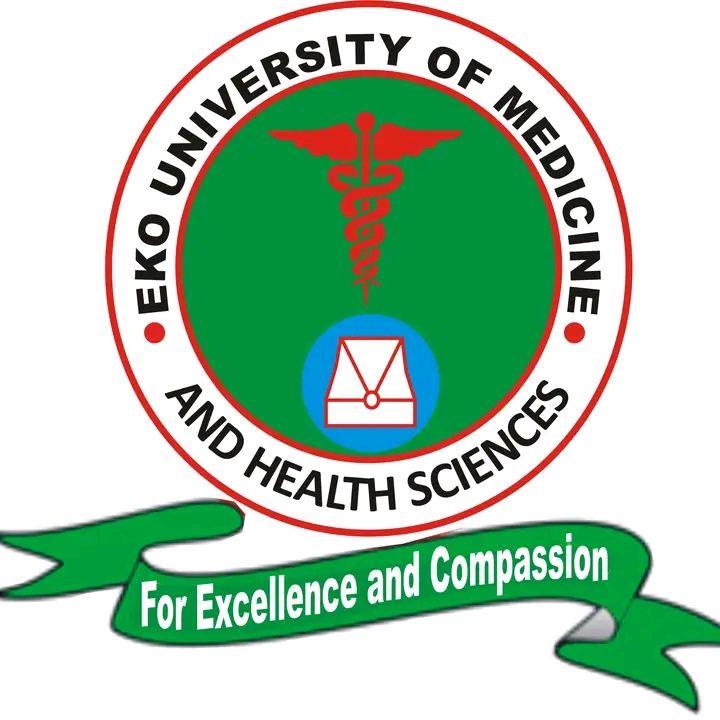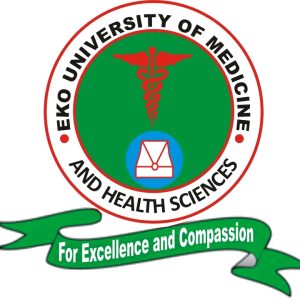 The vision of the university is to be a world-class institution for the medical and other health professions in terms of learning, research, character building and service to humanity. 
The mission of the university is to provide an all-embracing health education and services through the production of resourceful and competent physicians, dentists and pharmacists and other healthcare providers; who will be equipped to deliver promotive, preventive and specialized medical and other health-related care by way of research and best practices.
Below are the lists of the courses offered in the University including their school fees.
1. Faculty of Clinical Sciences
Bachelor of Medicine, Bachelor Surgery (MBBS) – Duration 5years for Direct Entry Applicants & 6years for UTME Applicants.
2. Faculty of Basic Medical Sciences
BSc. in Human Anatomy
BSc. in Medical Biochemistry
BSc. in Human Physiology
BSc. in Pharmacology
Duration of Programmes – 3years for Direct Entry Applicants & 4years for UTME Applicants
EKO UNIMED SCHOOL FEES.
School Fees vary by faculty and departments. However, below are the school fees being paid by the varsity students. Please note that the school fees displayed below are Tuition Fees only which excludes other charges like acceptance fees, medical fees, SUG, faculty dues, department dues and other registration charges.
ALSO READ: Lists of The Courses Offered in Enugu State University of Science and Technology (ESUT) and Their School Fees