Lists of The Courses, Programmes Offered in Atiba University Oyo and Their School Fees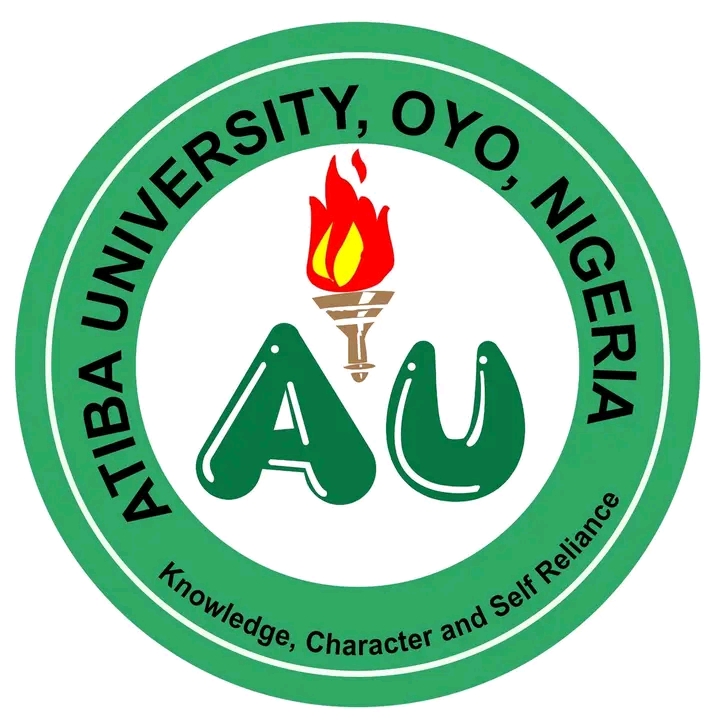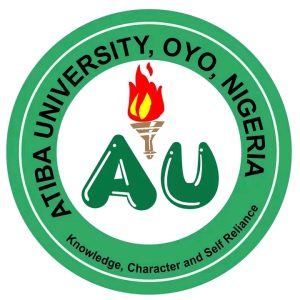 Atiba University was established in December 2017 as both a repository creator and a disseminator of knowledge in a world where resources of knowledge will increasingly predominate our material resources as factors of economic growth and national development. The expected institutional values of Atiba University, and its multiplier economic, cultural and social effects in Nigeria and globally will not only grow but also glow in line with the vision of the Proprietor.
Atiba University was formally registered by the National Universities Commission (NUC) Abuja on December 6, 2017 and the provisional license to operate as a private university was issued and dated 19 December 2017.
Below are the lists of the courses offered in the University including their school fees.
M. L. S. Medical Laboratory Science
NSc. Nursing Science
English Media and Cultural Sciences
Biological and Chemical Science
Physical and Computer Science
Law 
SCHOOL FEES.
School Fees vary by faculty and departments. However, below are the school fees being paid by the varsity students. Please note that the school fees displayed below are Tuition Fees only which excludes other charges like acceptance fees, medical fees, SUG, faculty dues, department dues and other registration charges.
ALSO READ: Courses Offered in National Water Resources Institute Kaduna and Their School Fees & Admission Requirements