Lists of The Courses, Programmes Offered in Edusoko University, Bida and Their School Fees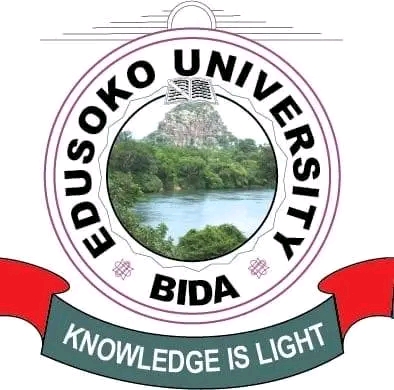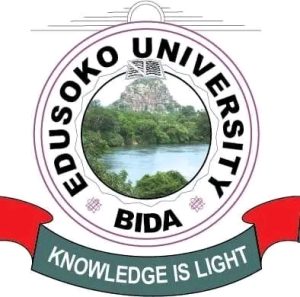 Edusoko University (EU), is a first community based private university located in Bida, Niger State, Nigeria. It is a core support university education system that helps ease and enhance the lives of its students and plays a crucial role in fostering academic and moral relationships.
Below are the lists of the Courses Offered in the institution.
Actuarial science 
Accounting 
Banking and finance 
Taxation 
Business Administration 
Entrepreneurship 
Human Resources Management 
Marketing 
Public Administration.
Policy and Administrative studies 
Economics
Development studies 
Political science 
International relations 
Peace and conflict resolution 
Criminology 
Sociology 
Psychology 
SCHOOL FEES 
School Fees vary by faculty and departments. However, below are the school fees being paid by the varsity students. Please note that the school fees displayed below are Tuition Fees only which excludes other charges like acceptance fees, medical fees, SUG, faculty dues, department dues and other registration charges.
ALSO READ: Lists of The Courses Offered In The Federal Polytechnic Bida (BIDA POLY) and Their School Fees