Lists of The Courses, Programmes Offered in Chukwuemeka Odumegwu Ojukwu University (COOU) and Their School Fees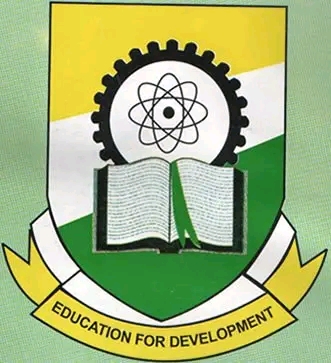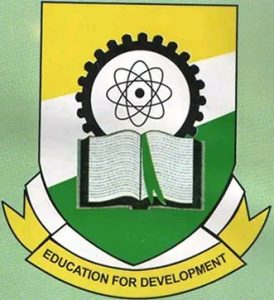 Anambra State University of Science and Technology, (as it was then called) was established by law No. 13 of 2000 by the Anambra State Government. The University was conceived a 2-Campus structure with the main campus of the University located at Uli in the former site of the Ekwenugo Okeke Polytechnic, formally called Anambra state Polytechnic and the second campus located at Igbariam in the former site of the College of Agriculture.
By the Anambra State University Amendment Law No. ANHA/LAW/2006/01 of 26th January, 2006, the name of the University was changed to Anambra State University in keeping with the Visitation Report of 2004 recommendation that the University should revert to a conventional University.
Below are the lists of the courses offered in the Institution.
Faculty of Arts 
Faculty of Environmental 
Faculty of Engineering 
ELECTRICAL & ELECTRONIC ENGINEERING 
Faculty of Natural Science 
Faculty of Physical Science 
PURE & INDUSTRIAL CHEMISTRY 
Faculty of Social Science.
Faculty of Management Science 
COOU SCHOOL FEES.
School Fees vary by faculty and departments. However, below are the school fees being paid by the varsity students. Please note that the school fees displayed below are Tuition Fees only which excludes other charges like acceptance fees, medical fees, SUG, faculty dues, department dues and other registration charges.
ALSO READ: Lists of The Courses offered in Anambra State College Of Health Technology (ASCOHT) and Their School Fees