Lists of The Courses Offered in Cross River State College of Education, Akampa and Their School Fees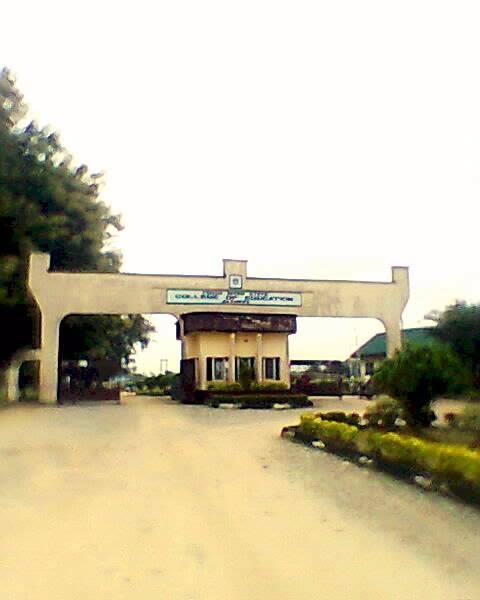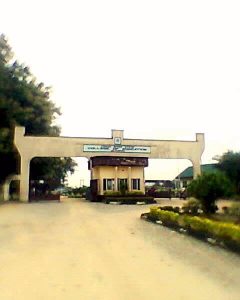 The present COE is an offshoot of the CRS School of Basic Studies, Akampa, which metamorphosed in 1990 into the former CRS College of Education, Akamkpa. This former College eventually folded up with the emergence of the Cross River University of Technology and until early 2008 served as a University campus of the Faculty of Education. By June 2008, Cross River University Faculty of Education was relocated to Calabar with the view to re-establishing a College of Education. 
This materialized when the principal officers, led by Prof, A Owan Enoh, were appointed for the new College of Education, Akampa, in December 2008. The new College was established by the CRS Edict No. 4 promulgated by his Excellency, Senator Liyel Imoke, Executive Governor of CRS. With CRUTECH, the College is now one of the 2 state-owned Tertiary Institutions that offer higher but complementary programmes.Read More +
Below are the lists of the courses offered in the college including their school fees.
Business Education
Home Economics
Technical Education: Automobile Technology Option
Technical Education: Building Technology Option
Technical Education: Electrical/Electronics Technology
Technical Education: Metal Work Technology
Technical Education: Woodwork Technology
Integrated Science/Biology
Integrated Science/Chemistry
Integrated Science/Geography
Integrated Science/Physical And Health Education
Integrated Science/Mathematics
Integrated Science/Physics
Mathematics/Chemistry
Mathematics/Economics
Mathematics/Geography
Mathematics/Physics
Mathematics/Social Studies
Physical And Health Education/Biology
Biology/Chemistry
Chemistry/Physics
English/Christian Religious Studies
English/French
English/History
English Language (Double Major)
English/Music
English/Social Studies
French/Music
General Studies Education
Primary Education Studies
Early Child Care Development Education
Christian Religious Studies/History
Social Studies/Christian Religious Studies
Social Studies/Economics
Social Studies/Geography
Social Studies/History
Social Studies/Music
Social Studies/Political Science
SCHOOL FEES 
ALSo REAd: Lists of The Courses, Programmes Offered in Cross River State University (UNICROSS/CRUTECH) and Their School Fees