Lists of The Courses, Programmes Offered in Cross River State University (UNICROSS/CRUTECH) and Their School Fees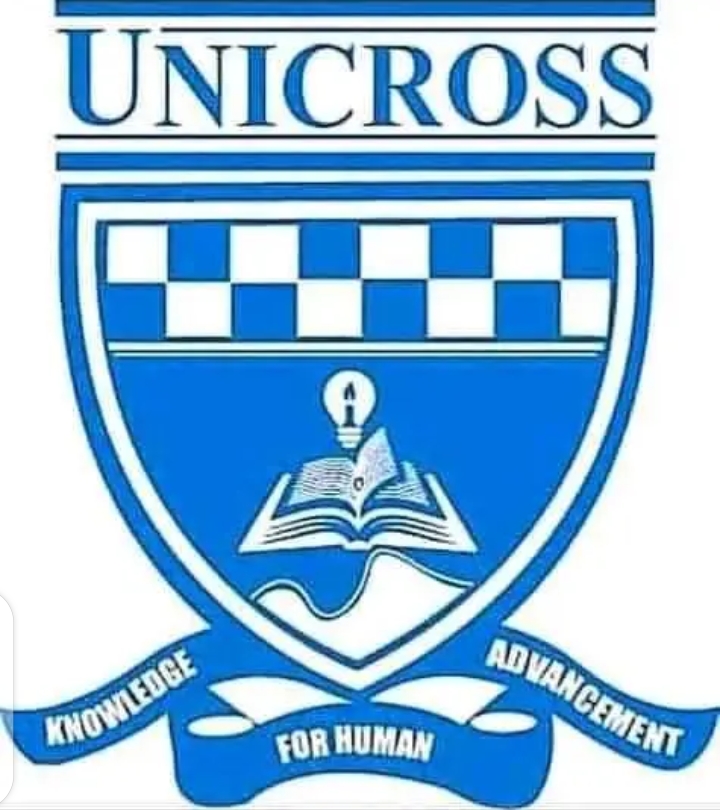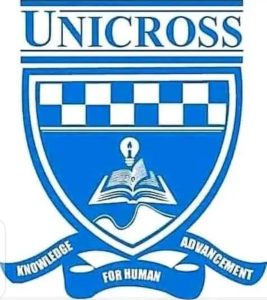 The Cross River University of Technology was established in August 2002 by Cross River State Bill No. 9 recently amended as Bill No. 6 of 2004. The Cross River University of Technology is an outcome of a merger of three former tertiary institutions (The Polytechnic, Calabar, the College of Education, Akamkpa and the Ibrahim Babangida College of Agriculture, Ovonum, Obubra) owned by the Cross River State Government. 
The university is established primarily to provide basic training and research and to impart research skills to equip Nigerians of various backgrounds in all areas of technology. Emphasis is however placed on catchment areas of the university to enable the exploitation of the enormous natural resources for sustainable development of Cross River State. The university is a corporate body with perpetual succession and a common seal.
Below are the lists of the courses offered in the Institution.
ACCOUNTING
AGRICULTURAL SCIENCE & EDUCATION
AGRICULTURE
ANIMAL HEALTH & ENVIRONMENTAL BIOLOGY
ARCHITECTURE
BIOCHEMISTRY
BIOLOGICAL SCIENCE(S)
BIOLOGY
BUSINESS ADMINISTRATION
BUSINESS EDUCATION
CHEMICAL SCIENCES
CHEMISTRY
CIVIL ENGINEERING
COMPUTER SCIENCE
EDUCATION & BIOLOGY
EDUCATION & CHEMISTRY
EDUCATION & MATHEMATICS
EDUCATION & PHYSICS
EDUCATIONAL ADMINISTRATION & PLANNING
EDUCATIONAL FOUNDATIONS & ADMINISTRATION
ELECTRICAL /ELECTRONICS ENGINEERING
ESTATE MANAGEMENT
FISHERIES
FORESTRY & WILDLIFE
GUIDANCE & COUNSELLING
HOSPITALITY & TOURISM MANAGEMENT
HUMAN ANATOMY
HUMAN KINETICS & HEALTH EDUCATION
LIBRARY & INFORMATION SCIENCE
MARKETING
MASS COMMUNICATION
MATHEMATICS
MATHEMATICS WITH STATISTICS
MECHANICAL ENGINEERING
MEDICAL BIOCHEMISTRY
MICROBIOLOGY
PHYSICS
PHYSIOLOGY
PLANT SCIENCE & BIOTECHNOLOGY
PSYCHOLOGY EDUCATION
STATISTICS
TECHNICAL EDUCATION
URBAN & REGIONAL PLANNING
VISUAL ARTS & TECHNOLOGY
WOOD PRODUCTION ENGINEERING
UNICROSS SCHOOL FEES.
School Fees vary by faculty and departments. However, below are the school fees being paid by the varsity students. Please note that the school fees displayed below are Tuition Fees only which excludes other charges like acceptance fees, medical fees, SUG, faculty dues, department dues and other registration charges.
ALSO READ: Lists of The Courses, Programmes Offered in University of Uyo (UNIUYO) and Their School Fees