Ilaro Poly Rector Met With Students, Explains Reasons for Hike in School Fees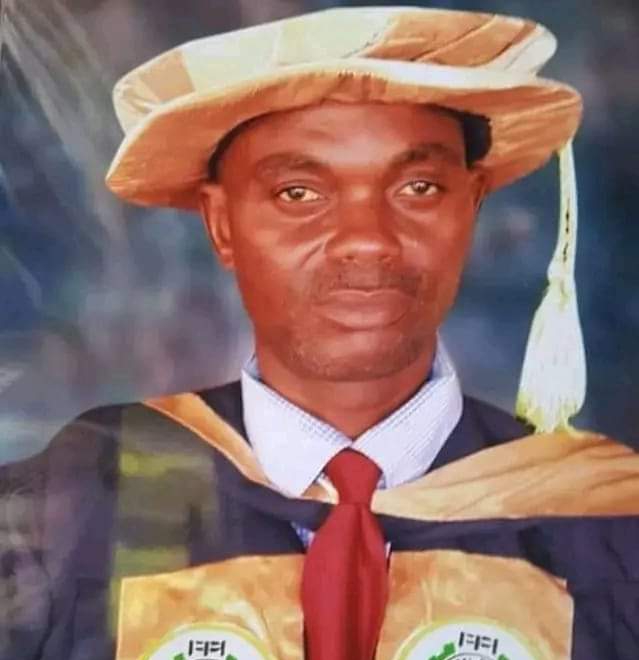 The Rector of the Federal Polytechnic Ilaro, Ogun State, and the school management held an interactive session on Monday with student representatives and student union executives, where some pressing issues were addressed.
Some of the pressing matters include the hike in tuition fees, the shortage of electricity, and the deadline for registration, among others.
The Rector affirmed that his management didn't increase school fees, but the previous Aluko administration did, adding that the school fees were increased because they were running a deficit.
The Rector said the school management will soon introduce a biometric identity card for all students and also assured that the school is already working on the shortage of electricity in the polytechnic.
During the meeting, the students pleaded with the school management to extend the deadline for registration, which was approved. The deadline for payment of school fees and registration formalities has now been extended until February 28, 2023.
The school management says plans are underway to employ students to do menial jobs in the institution, and also that practical classes and halls such as ICTs, libraries, and practical halls are now being powered by inverters, and plans are on the way to extend the inverters to lecture halls and hostels on campus.
The school management added that the school toilets will be taken care of and improved upon with constant provision of water.
Meanwhile, the matriculation ceremony for the 2022–2023 academic session will hold on Tuesday, February 21, 2023.
It was concluded that examination results will be released any moment from now, and students will have access to check their results before paying school fees.
ALSO READ: POLY OJOKU Welcome Freshers to Campus, Charges them to be Serious With Academics