POLY OJOKU Welcome Freshers to Campus, Charges them to be Serious With Academics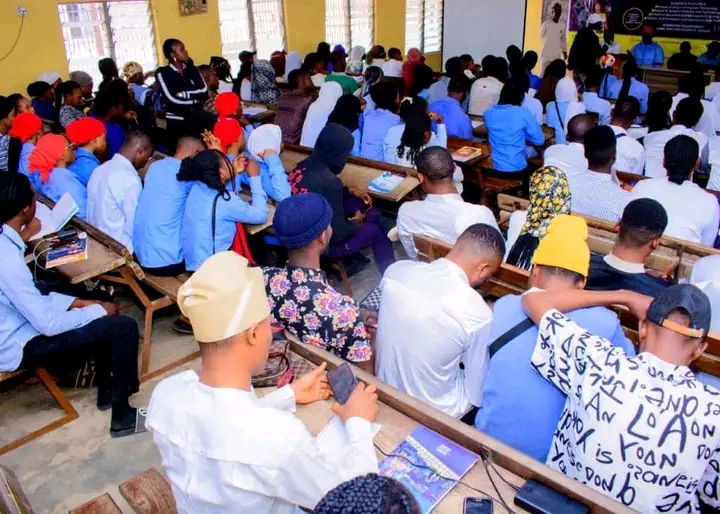 The Polytechnic Ojoku, Kwara State has welcomed her newly admitted students for the 2022/2023 session to the institution with an orientation programme.
During the maiden orientation programme for the students, Engr. Dr. Kehinde Olufemi from the Department of Electrical and Electronic Engineering spoke on the theme, "Towards A Fulfilling Studentship In A World Class Polytechnic", said: "if you pay utmost attention to what you are being taught here you will be able to compete with your contemporaries in other polytechnics in Nigeria."
He also welcomed the students to the institution and revealed that the purpose of orientation is to make students be you fulfilled, happy, refreshed and comfortable with their studentship in the Polytechnic.
He expected the students on their part, to know the environment terrain and be law-abiding. He said: "We don't expect you to be rude, disrespectful or misbehave in the town because you are the image of the school to the outside public. Anything you exhibit in the host community shall be traced to the Polytechnic."
ALSO READ: POLY IBADAN BANS CROSS BAG ON CAMPUS