Happy Birthday to the Love of my Life: SOFIAT IBIYEMI – Mr Money Celebrates Queen on Birthday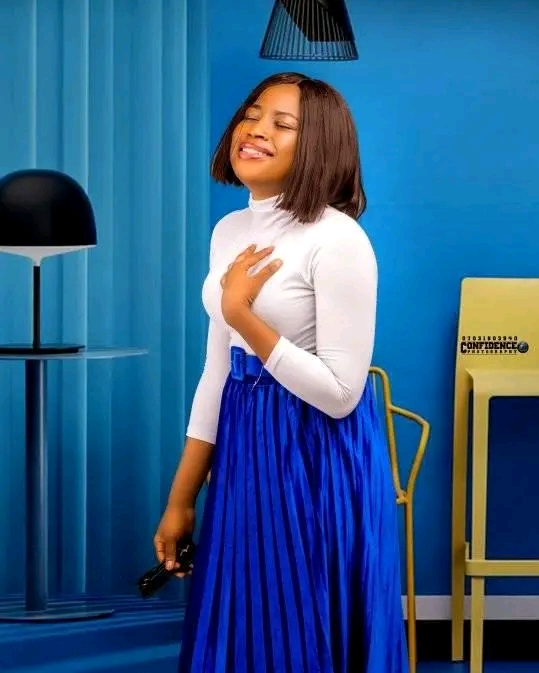 Popular Nigeria campus journalist, Comrade Adetunji ololade has celebrated his girlfriend on the occasion of her birthday. The popular campus cruiser pen down a heartfelt message for his girlfriend.
He Wrote:
Dear Sofiat Ibiyemi, Birthday is one of the important aspect of our lives and I realize how important today is to you. I celebrate you today as you clock a year older and wish you the best in life.
You bring to me a happiness that no one else ever could. You bring to me a love I have never known before. I could not imagine what my life would be like without you I love being with you and I want to spend the rest of my life with you.
Every day I wake up thanking God for you. You have given me so much, and I don't know if I will be able to give back all that you have given me.
You have been my guiding light when I was lost. You have been my rock. Sometimes I feel lost and out of touch, but when you're there, I feel safe. Your voice soothes me. I could sit here and try to tell you just how I feel, but I can't find the words other than I am ecstatic we met and have gotten together after all we've gone through
I want to tell you that the love I have for you is undying. It is a love that is strong and enduring and will stand the test of time. I truly feel blessed that you have become a part of my life, and I cannot wait for the day that we can join our lives together. I promise to always love you and always hold you in my heart. I will always be here for you when you need me, and I will love you no matter what life brings us. You are my soul mate, and I vow to love you all eternity. I love you, baby. Happy Birthday to you once again.
Yours in love: Adetunji ololade Aka Mr  Money. NAIJA POLYTV.