Fedpoly Ede SUG Task Students to be Law Abiding, Say School Fee Increment will be Reversed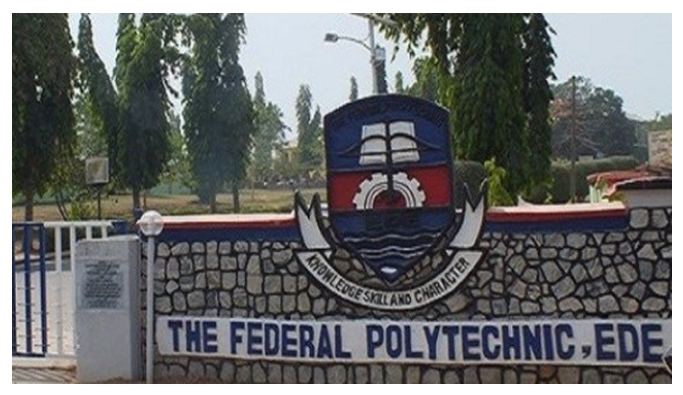 The president of the Student Union, Federal polytechnic Ede chapter, Comrade Adex has expressed displeasure of the union over the increment in school fees for freshers, 2022/2023 academic session.
The president said that he alongside other SU executives have met with the deputy Rector and was assured that there should not be any increment in school fees.
POLYTV had earlier report the release of the approved school fees for the 2022/2023 academic session where DPT school fees range from #80,000 to #100,000 for freshers.
According to press statement signed by the SUG president and a copy obtained by POLYTV:
"The President Comr.Adex swung into action by meeting the deputy rector academic, which made it realized that there should not be any increment whatsoever on the fees at this moment which he also assured that he will look into it and appropriate steps shall be taken."
"Earlier this morning, it's assured and guaranteed that the increment would be reversed with impelling alacrity and normalcy will be restored."
"Comr.Adex the students' Union leader assured the students populace that there won't be any increment on school fees as at this moment and also shall fight for any extortion and abnormalities as far as we are still in office till inauguration/handing over is done."
The president further advised the students to be law abiding and maintain peaceful coexistence on campus.
"We also use the same medium to appeal to all stalites to be law abiding students on campus and maintain a peaceful coexistence among one another for smooth academic calendar towards the next session."