Eight (8) Reasons Why You Should Study Computer Science Course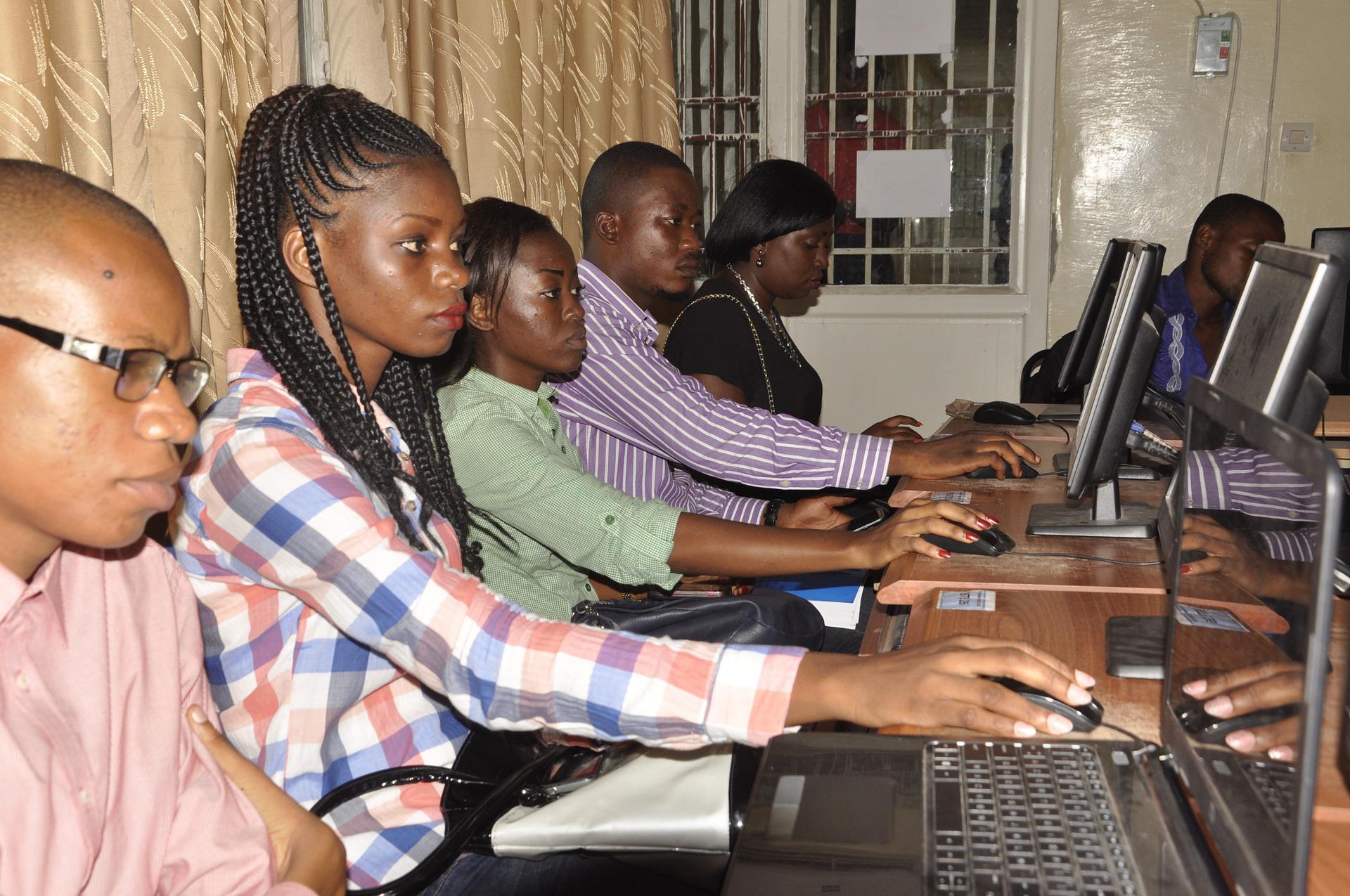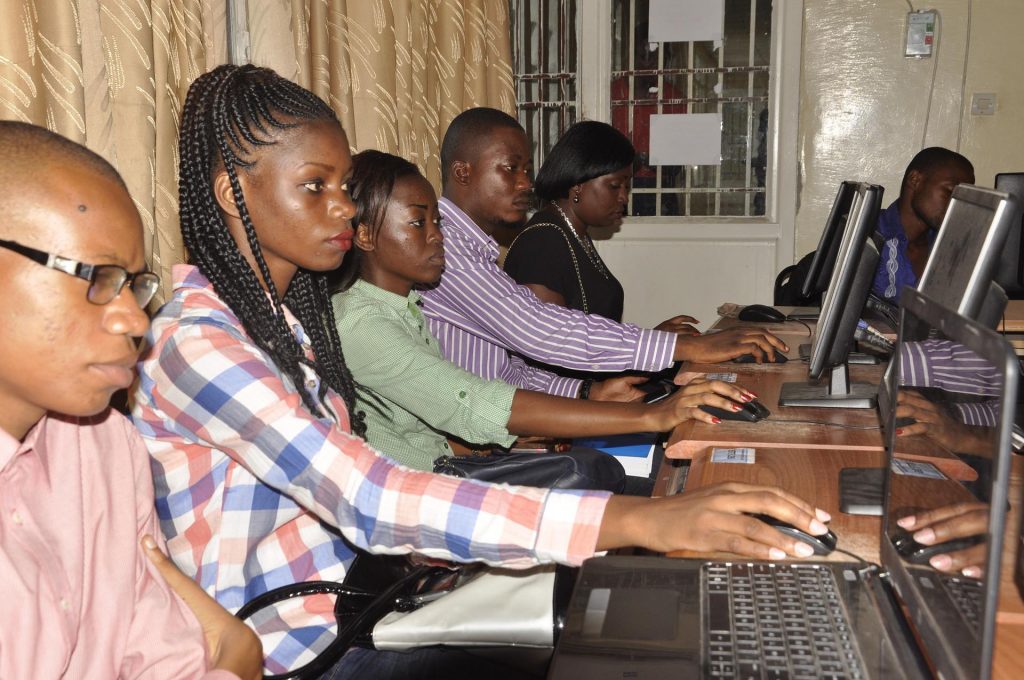 Computer Science Is one of the Complex course in higher institution as the course is time demanding and requires a lot of money for practicals to master the course.  Computer science course is One of the best course all over the world and I can proudly tell you that, if computer science is your department, choosing that course is never a mistake because the course have a great impact to the society and their contributions can not be over emphasized.
Below are the Eight (8) Reasons why you should should  study computer science as a course.
1. INTELLIGENCE
Computer science students are Tech students and their technology experience has made them to be brilliant, genius and intelligent.  Computer science boost your self esteem and increase your knowledge based on the techniques attributed to the course.
2. COMPUTER SCIENCE IS A UNIQUE COURSE
Computer science course is a course that is generally studied partially by all other departments in higher institution as a borrowed course. Sometimes engineering, science and other faculties had to consult computer science students for explanation on certain topics when it's being studied as a borrowed course.  Another  reason why you should study computer science  is that, you Cant do without their service, a case study is when you buy  a new phone and want to set it up, you want to set up your new system, Configure your internet and browser, track or hack account all these are the work of  computer scientist and this has made the course a  unique course and the students best among equal.
3. EMPLOYMENT OPPORTUNITIES
Computer science is a course that is  not prone to unemployment Infact one can easily be self employed as a graduate in the field. I have seen computer science graduates who are  independent programmer, graphic designer, web designer etc thereby creating employment opportunities for people in the society unlike other courses where graduates had to write several applications to get jobs.
READ ALSO: 3Major Reasons Why SUG and NANS are No Longer Active
4. MAKING MONEY IS EASY WITH COMPUTER SCIENCE
With Computer Science skills, you can never be broke especially if you are professional and serious with your study then you can always make money from these services;  web design, graphic design, Computer application and programming etc. because almost all these aforementioned services are what people needed on daily basis thus choosing computer science as a course is never a mistake and one of the best decision you ever make.
5. COMPUTER SCIENCE STUDENTS ARE FAMOUS PEOPLE
Some of your favourite celebrities and industry leaders earned their stripes as computer science majors. Some of them may feel obvious, like Mark Zuckerberg (CEO and Founder of Facebook). Mark Zuckerberg was Forbes' youngest self-made millionaire, earning the title at age 23.  As a computer science student, once you are active and professional in your field you will be very popular.
6. GLOBAL OPPORTUNITIES
Computer science expose you to global opportunities, that is, you don't have to be worried about not getting jobs as you can be hired by big Tech Companies at any part of the world with good pay what you just need is the "Technical know How."   I've read stories of Tech  people being flown out of the country for global opportunities.
7.  COMPUTER SCIENCE IS AN INEVITABLE COURSE
Computer Science is an inevitable cause because the skill is applicable in So many areas of life and business plan and many specialization and organization ranging from Software developer, Programmer, Web developer, Mobile application designer, IT manager, Computer scientist,  Computer science researcher and others.
8. COMPUTER SCIENCE COURSE IS A TRANSFERABLE SKILL
Another reason you should study computer science as a course is that it will equip you with a lot of skill that you can as well pass to others. I have a friend who has a degree in computer science and he has a computer resource and ICT center where he teach people on certain skill and he makes money from these transferable skills. It is of no doubt that computer science is a transferable  skill and you need to study that course.
READ ALSO: 8 Reasons Why Dating Your Course Mate is Good
REQUIREMENTS TO STUDY COMPUTER SCIENCE COURSE
For you to Study Computer science as a course in any tertiary institution like Polytechnic in Nigeria, you will need to score at least 150 in your UTME with subject combination of English language, Physics, mathematics and chemistry or biology
You must also posses at least credit in English language, mathematics and any other three (3) relevant subjects.
Other Advantages why you should  study computer Science is that
You may have better understanding of problems you might face while programming.
You will be able to understand stuff you read better/faster i.e. programming books, journals, etc. .
In a branch of CS like software engineering, you would be able to integrate some of the tenets/principles into
your work, i.e. requirements analysis and all, making you a software engineer worth his salt.
You would have an advantage over guys who just fell into the profession, without a strong academic foundation (provided u know it well)
READ ALSO: 10 Things You Need to Know About School Of Business and Management Students
In conclusion, Without Arguments computer science is a sellable course and computer scientists are needed everywhere. Choosing this course is never a mistake and you will never regret it because It is not just the best but king and master in all fields of study.