University of Abuja (UNIABUJA) 2023/2024 Post Graduate Form is Out (Apply Now)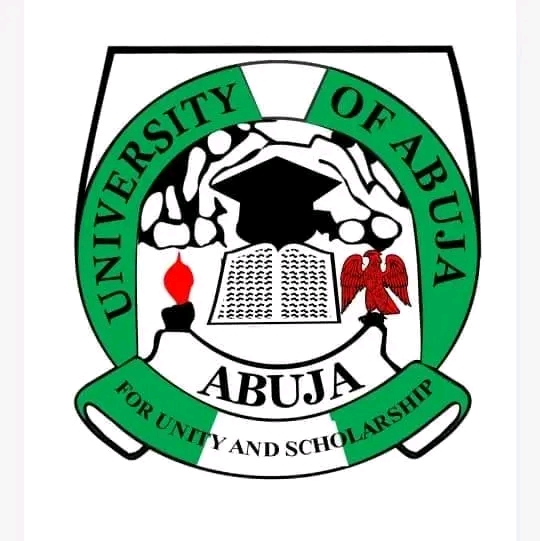 Applications are hereby invited from suitably qualified candidates for admission into the of Education Degree Programmes on Part Time and Sandwich basis in the 2023 contact session. Details of the programmes are as indicated below:
1. MEd Programmes
(a) Sandwich:
MEd Curriculum Studies
Med Educational Administration and Planning
MEd Guidance and Counselling
MEd Social Studies Education
Duration: Thirty (30) months
(b) Part-Time:
MEd Educational Psychology
MEd Language Education MEd Science Education
MEd Mathematics Education
Duration: Twenty four (24) months
(c) Admission Requirements
Five (5) credits in 'O' level including English and Mathematics in not more than two sitting.
Bachelor's degree in a relevant area of Education with a minimum of Second Class Lower Division or a first degree in any discipline in addition to a PGDE from a recognised Institution.
2. Postgraduate Diploma in Education Degree (PGDE) 
(a) Mode of admission is on Sandwich and Part-Time basis.
(b) Duration: Eighteen (18) months,
(e) Admission requirements: First Degree/HND in a teaching subject.
3. Procedure for Application
Applicants are required to visit https://portal.uniabuja.edu.ng
4. Cost of Application: Twenty Five Thousand Naira (N25,000.00) only.
ALSO READ: Katsina State Institute of Technology and Management (KSITM) 2023/2024 Admission form is Out