University of Abuja (UNIABUJA) 2023/2024 Admission form for Sandwich Programme (See How to Apply)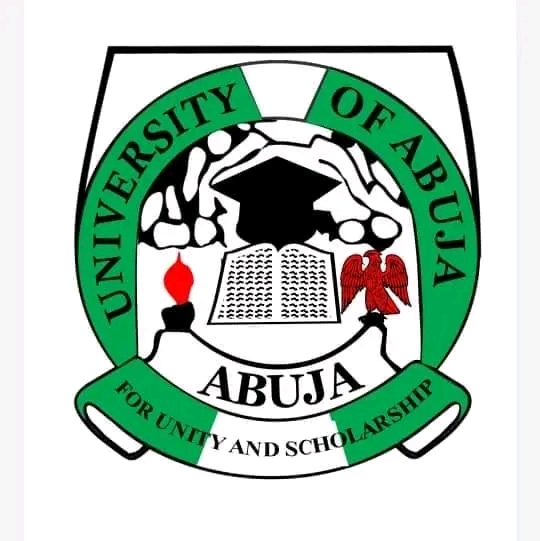 Applications are hereby invited from suitably qualified candidates for admission into the Institute University of Abuja for the 2023 Contact Session in the underlisted Programmes:
1. BSc(Ed) Agricultural Science
2. BA (Ed) Arabic
3. BSc (Ed) Biology
4. BSc (Ed) Chemistry
5. BA (Ed) Christian Studies
6. BSc (Ed) Economies
7. B Ed Educational Administration and Planning
8. BA (Ed) English Language
9. BSc (Ed) Environmental Science
10. BSc (Ed) Geography
11. BA (Ed) Guidance and Counselling
12. BA (Ed) History
13. BSc (Ed) Integrated Science
14. BA (Ed) Islamic Studies
15. BSc(Ed) Library and Information Science
16. BSc (Ed) Mathematics
17. BSc (Ed)Physics
18. BEd Primary Education
19. BEd Social Studies
Requirements for Admission:
Candidates must have the following qualifications for admission into the degree programmes:
1. Five (5) credits in 'O' level including English Language and Mathematics for entry into the 100 level.
2. NCE with minimum of 10 points in addition to the 'O level credit requirement, for entry into the 200 level.
Procedure for Application:
Applicants are required to visit: https://portal.uniabuja.edu.ng and complete the application online.
Cost of Application: The cost of application is Ten Thousand Five Hundred Naira (N10, 500) only payable online.
ALSO READ: University of Abuja (UNIABUJA) 2023/2024 Post Graduate Form is Out (Apply Now)