Participants Count Gains as 3rd College of Health Ijero Annual Workshop Training Records Massive Turnout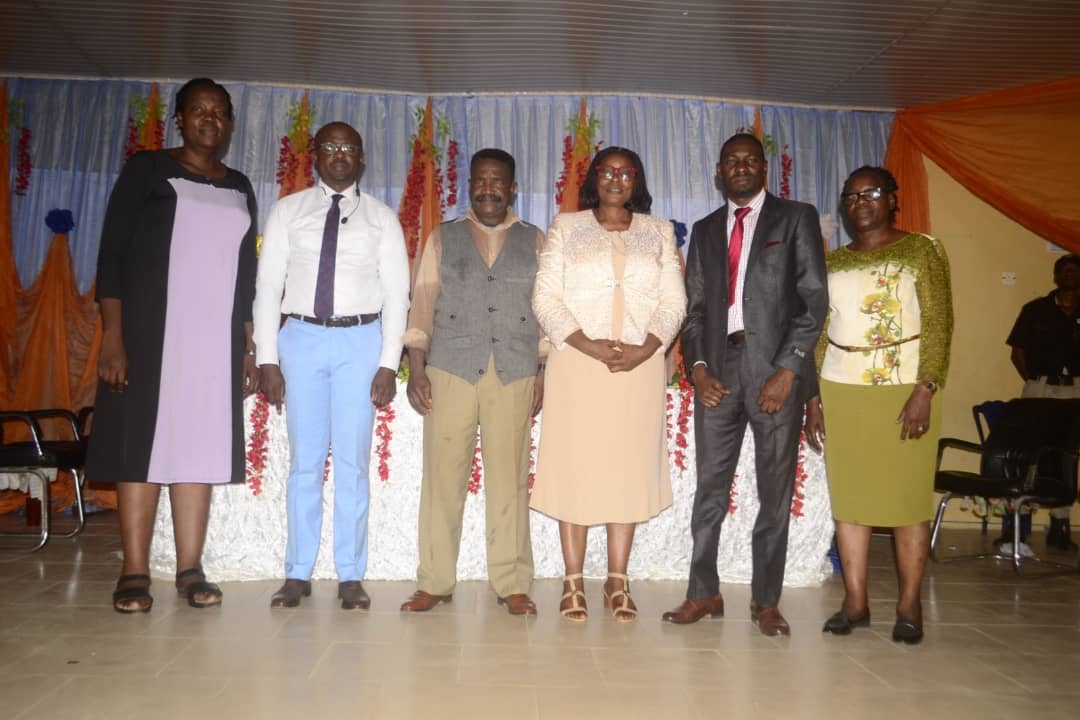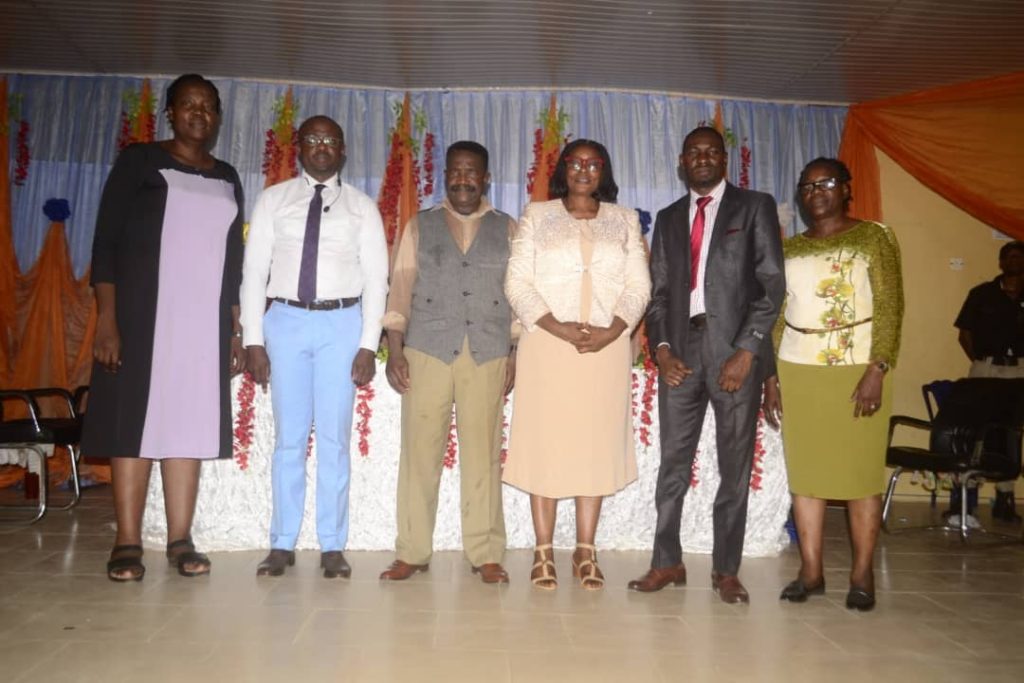 Following the success of the 3rd Annual Training Workshop held at the Remedial Hall, College of Health Sciences and Technology, Ijero-Ekiti on Tuesday 18th April, 2023, the leadership of Staff Unions in the College, comprising the Senior Staff Association of Nigeria Polytechnics (SSANIP), the Academic Staff Union of Polytechnics (ASUP), and the Non-Academic Staff Union (NASU), have lauded the Management of the institution as well as the College Research and External Linkage (CRAL), for sourcing eggheads who delivered exceptionally in the sessional lectures featured in the programme.
In separate remarks, the Dean, School of Environmental Studies – Mr Patrick Adebayo who spoke on behalf of ASUP members, described the training workshop as loaded and timely, just as the SSANIP Chairman, Mr Femi Fakiya maintained that the impact of the training workshop on Staff would remain indelible.
On his part, the College NASU Chairman, Mr Onaopemipo Olusegun expressed hope that Staff would make the best use of knowledge gained in the training workshop.
Staff had thronged the College Remedial Hall as early as 8:30am to register their presence in the training workshop that featured talks on; strategic lifestyle, healthy living, entrepreneurship development as well as security, and drama presentation on paramedical practice.
While "security talk" was handled by Col. (Rtd.) Adedotun Adeyeye, a medical practitioner, Dr. Bodunde Babatunde did an expository on the nitty gritty of healthy living for Staff, whom he noted would determine the productivity of any organization.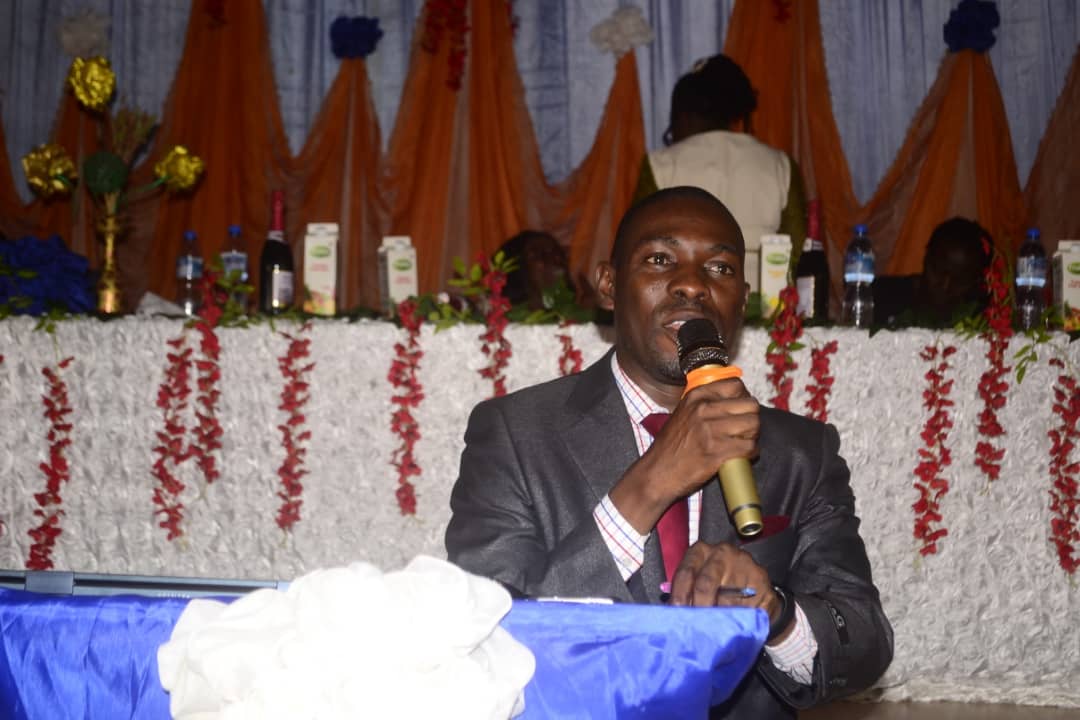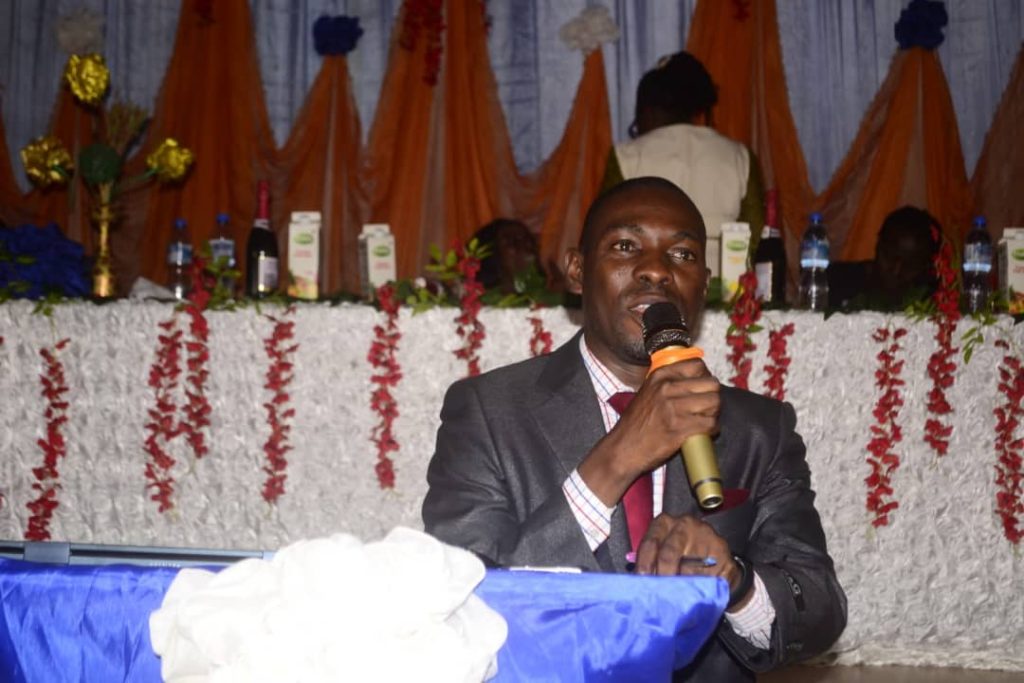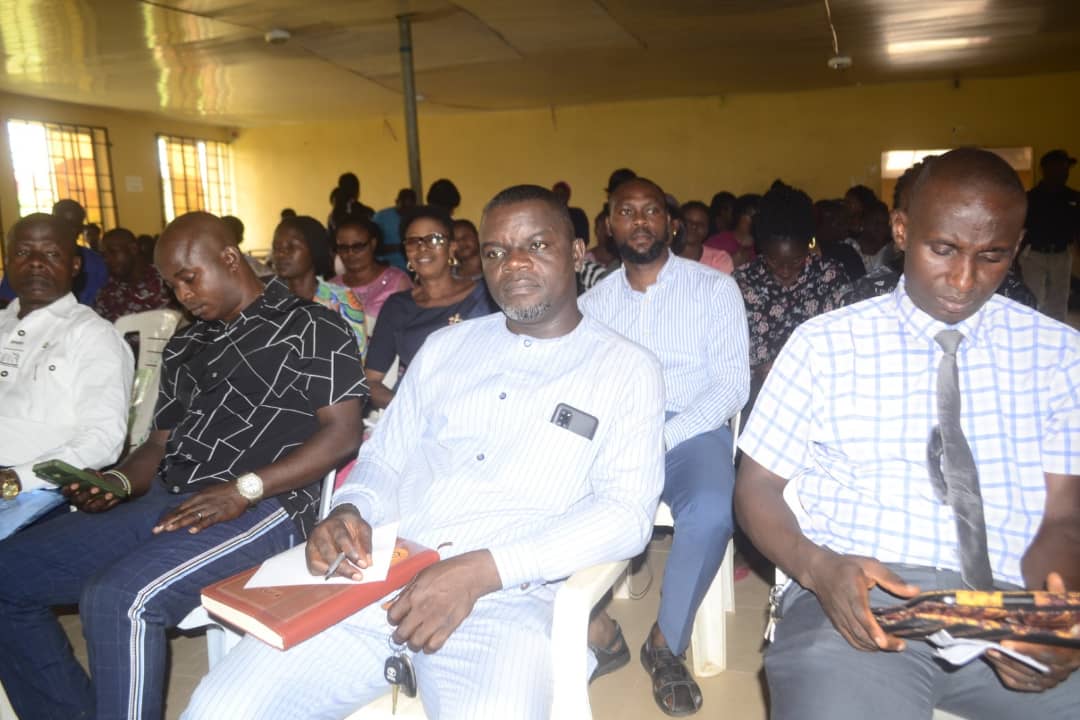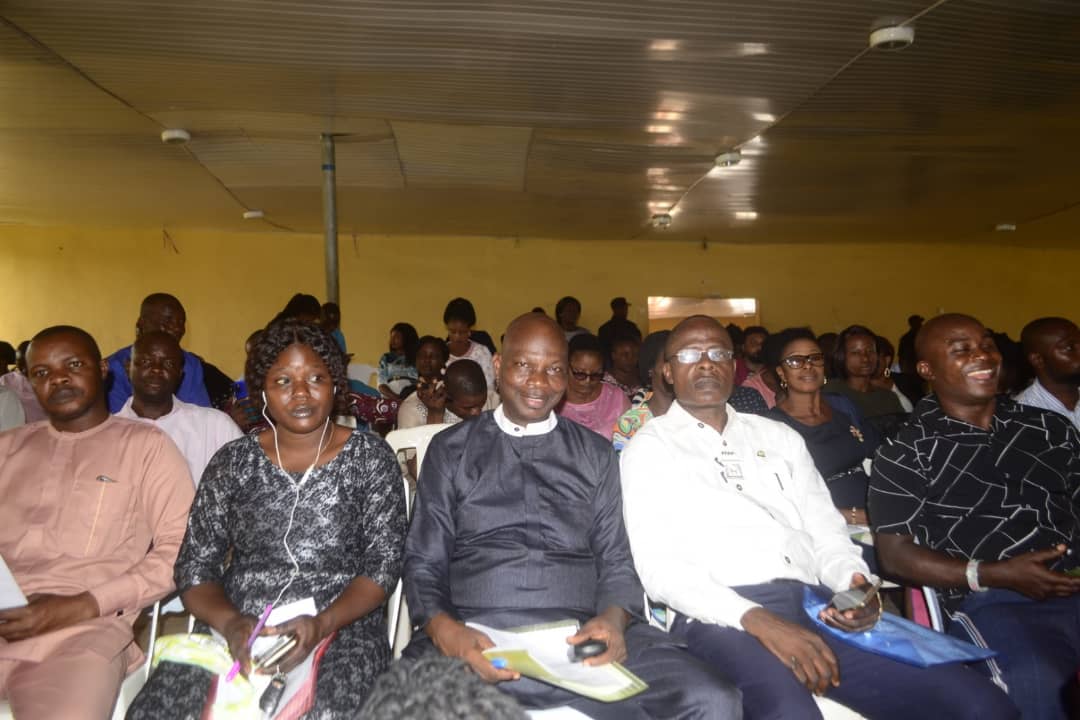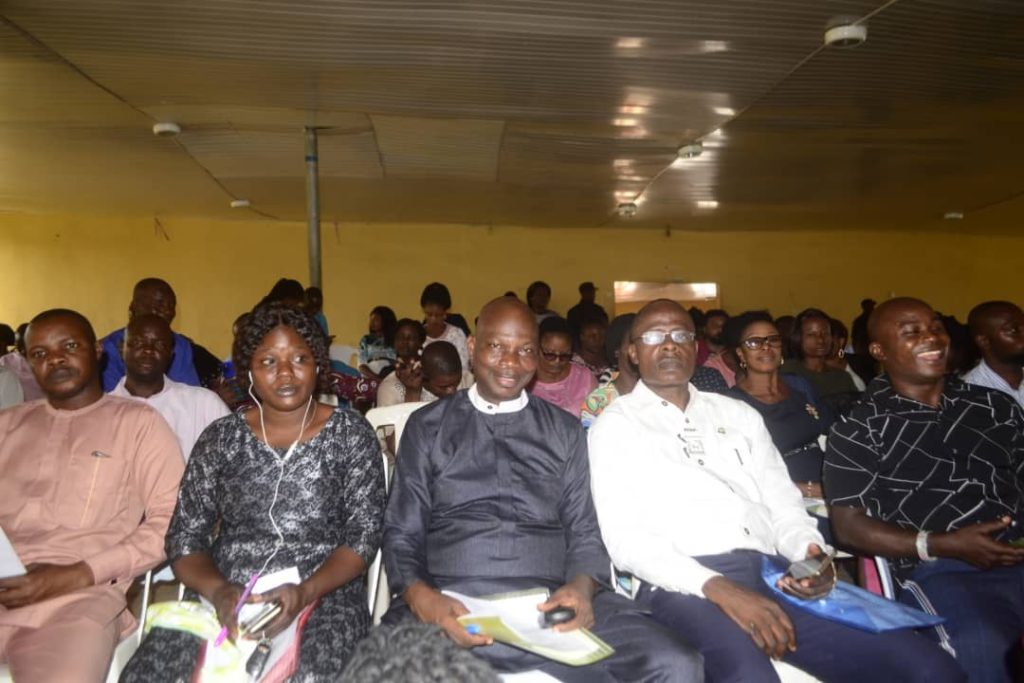 Not that alone, a Strategist and Career Coach, Mr Gbenga Emiloju captivated participants with his talk, titled, "cultivating strategic lifestyles for productive living, just as a scholar and award-wining entrepreneur, Engr. Jimoh Abdul Ganiyu dwelt on "Entrepreneurship in Tertiary Institutions".
While charging participants, Provost of the College, Dr(Mrs) Cecilia Adebayo noted that she had upon assumption of office considered it important to make training and retraining of staff a key component of her administration, a decision which she hinted formed the basis for organizing the third training workshop, following the success of the previous two.
She further restated the need for Staff to be warmly disposed to technological advancements in their respective fields of endeavour, noting that the world is dynamic.
Also, the Head, CRAL, Med. Victor Oluwatuyi appreciated members of Staff for the impressive turnout.
Oluwatuyi further hailed the College Management for giving the needed support to the institution's research and external linkage unit, a move he noted had led to consistent improvement in the institution's servics delivery.
The training workshop had in attendance principal officers of the College, including the Deputy Provost – Mr Kayode Abolarin, the Registrar – Mrs Caroline Ogunsakin, the Bursar – Dr.(Mrs). Funmilayo Alonge and the Librarian – Mr Folorunsho Olayinka.
Others included Dean of Schools, Heads of Department, Heads of Unit, College' Staff Unions, Senior Staff, Junior Staff and Students.
ALSO READ: Lens Poly Offa Competes With Unilorin, Kwasu, Fountain, Redeemer's Varsities