NUC Approves New Undergraduate and Postgraduate Programs for Gombe State University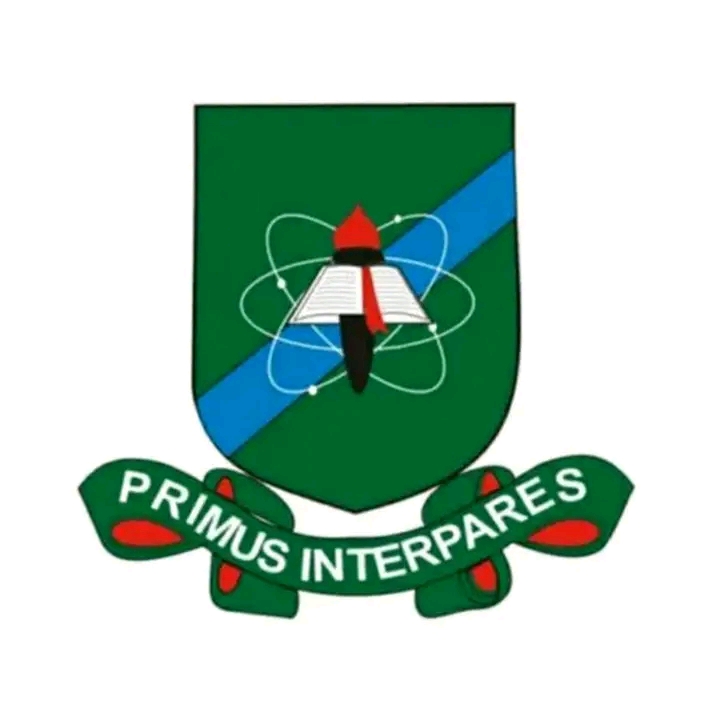 The National Universities Commission (NUC) has approved 31 new programmes for Gombe state university effective from the 2023/2024 academic session.
This approval was conveyed in a memo dated 3rd July 2023 addressed to the vice chancellor.
"I am directed to inform the Vice-Chancellor that the Executive Secretary has considered and
approved the establishment of the new undergraduate and postgraduate programmes, to be run in the Main Campus of the University with effect from the 2023/2024 academic session"
The newly approved programs are:
B.Sc. International Relations
B.Sc. Banking and Finance
BLIS. Library and Information Science
B.Ed. Educational Administration and Planning
B.Sc. Environmental Chemistry and Toxicology
B.Sc Industrial Chemistry
M.Sc. Analytical and Environmental Chemistry
B.Sc. Human Nutrition and Dietetics
Pharm. D. Doctor of Pharmacy
PUD, MS and Ph.D, Mathematics
PGD and M.Sc Health Economics
Professional Master in Development Economics
Professional Masters in Islamic Banking and Finance
PGD. Christian Religious and Theological Studies
Master of Criminology and Security Studies
PGD., M.Sc. and Ph.D. Statistics
Master of Management Information Systems
PGD., M.Sc. and Ph.D. Human Anatomy
PGD., M.Sc. and Ph.D. Human Physiology
M.Sc. and Ph.D. Clinical Microbiology and Infectious Diseases
Professional Master in Pastoral Care and Counselling
Professional Master in Religious Peace and Ecumenical Studies
M.Sc. and PhD Human Reproduction
However, approval was not granted for the B.Sc. (Ed) Accounting programme, due to the non-availability of the BMAS and the University does not have the programme as a teaching subject The University is advised to apply for the B.Sc. Business Education programme instead
The University is advised to domicile the B.Sc. Nutrition and Dietetics programme in the
The board added that the approval does not cover the part-time mode of delivery of the undergraduate programmes. All programmes shall bear only the approved title and nomenclature and any change will require the approval of the Commission.
"The University is enjoined to provide adequate human and material resources for the development and growth of the approved programmes."
ALSO READ: 9 Reasons Why Your Boyfriend Doesn't Spend on You: Read this Before You Complain About him not Giving you Money