Lists of The Courses, Programmes Offered in Wellspring University, Evbuobanosa and Their School Fees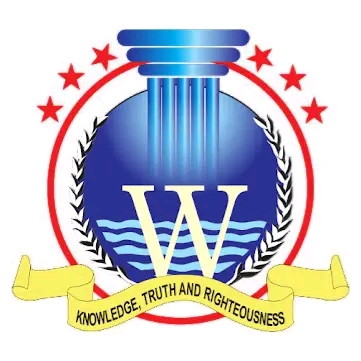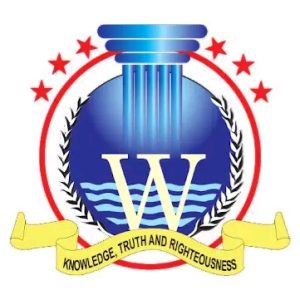 Wellspring University was founded by Management Science Centre, a Professional Training and Educational Consulting Firm established in 1983.
The centre, which has a long-standing history of excellent performance in this subsector, commenced business as a tutorial centre for degree students of the then Correspondence and Open Studies Institute of the University of Lagos.
In November 2009, Wellspring University was issued a provisional license as one of the Private Universities in Nigeria.
Below are the lists of the courses offered in the University including their school fees.
Microbiology 
Biochemistry 
ACCOUNTING
BUSINESS ADMIN.
PUBLIC ADMIN.
Mass Communication 
Economics 
Political Science 
International Relations 
Computer Science 
Software Engineering 
Information Technology 
Cyber Security 
WELLSPRING UNIVERSITY SCHOOL FEES.
School Fees vary by faculty and departments. However, below are the school fees being paid by the varsity students. Please note that the school fees displayed below are Tuition Fees only which excludes other charges like acceptance fees, medical fees, SUG, faculty dues, department dues and other registration charges.
ALSO READ: Lists of The Courses, Programmes Offered in Dominion University Ibadan, Oyo State and Their School Fees