Lists of The Courses, Programmes Offered in Joseph Ayo Babalola University, Ikeji-Arakeji (JABU) and Their School Fees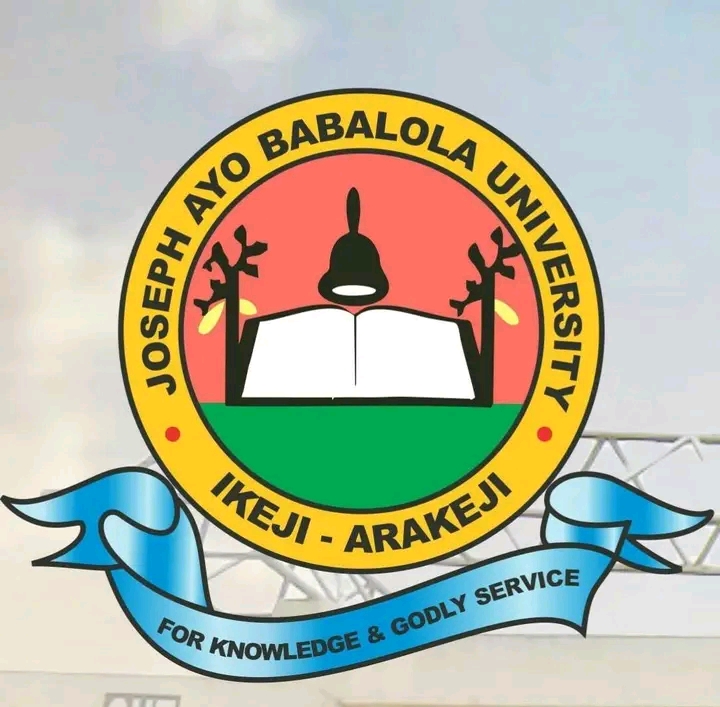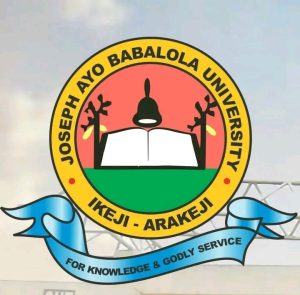 Joseph Ayo Babalola University is strategically located in a serene environment that embraces all individuals regardless of their affiliations and background. JABU is rated as the First Entrepreneurial University in Nigeria. This is because of the entrenchment of entrepreneurship education in all our academic programs at JABU. We also ensure that students take at least one skill from our Skills Acquisition Centre and learn the basics for them to stand on their own upon graduation. 
JABU offers a healthy competitive education with a robust plethora of academic resources to build a 21st century graduate. We are ICT complaint as our teaching pedagogy is inbuilt with modern-day technology devices. Join us at JABU and chart a course for your life.
Below are the lists of the courses offered in the University including their school fees.
Medical Laboratory Sciences
Nursing
Architecture
Estate Management
Geography
Building 
Quantity Surveying
Urban & Regional Planning 
Agriculture
Biochemistry 
Computer Science
Economics
English 
History and International Studies
International Relations 
Mass Communication
Public Administration 
Religious Studies
Accounting
Business Administration
Entrepreneurship
Human Resource Management
Insurance
Law
JABU SCHOOL FEES 
School Fees vary by faculty and departments. However, below are the school fees being paid by the varsity students. Please note that the school fees displayed below are Tuition Fees only which excludes other charges like acceptance fees, medical fees, SUG, faculty dues, department dues and other registration charges.
ALSO READ: Lists of The Courses Offered by Babalola Academy College of Health Technology Ilorin and Their School Fees