Lists of The Courses, Programmes Offered in Arthur Javis University Akpoyubo and Their School Fees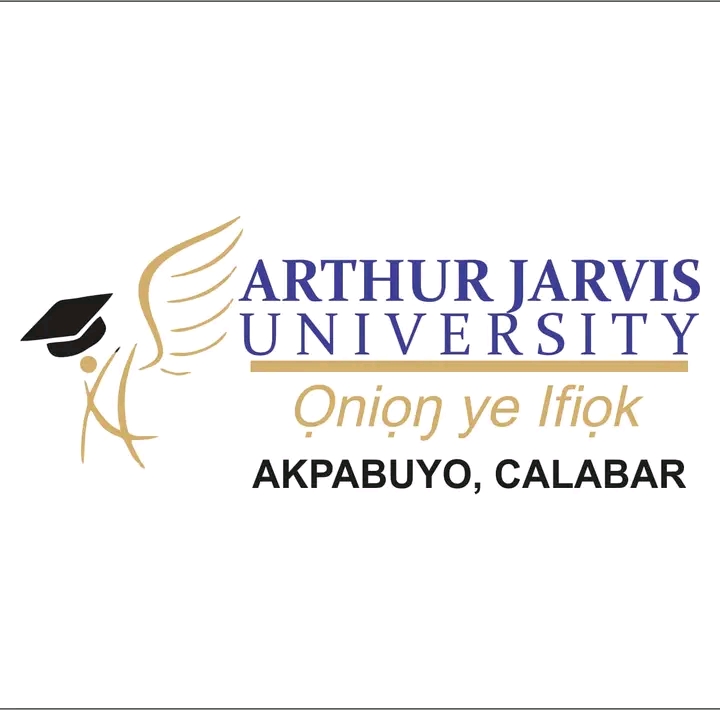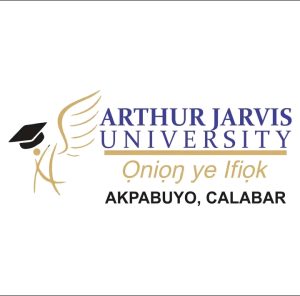 Arthur Jarvis University (AJU) was founded by Sir Arthur Jarvis Archibong (KSJI) to actualize his dream of contributing to educational service delivery in Cross River State and Nigeria.
The University was granted a license in November 2016 by Federal Government of Nigeria to operate as a tertiary institution. The University commenced academic activities on March 6, 2017.
Below are the lists of the courses offered in the University including their school fees.
B.Sc. Biology
B.Sc. Microbiology
B.Sc. Plant Science & Biotechnology
B.Sc. Chemistry
B.Sc. Biochemistry
B.Sc. Geology
B.Sc. Applied Geophysics
B.Sc. Computer Science
B.Sc. Mathematics
B.Sc. Physics
B.Sc. Accounting
 B.Sc. Banking & Finance
B.Sc. Business Administration
B.Sc. Entrepreneurial Studies
B.Sc. Criminology & Security Studies
B.Sc. Marketing
B.Sc. Economics
B.Sc. Mass Communication
B.Sc. Public Administration
B.Sc. Political Science
B.Sc. Hospitality and Tourism Management
B.Sc. Sociology
B.Sc. Peace & Conflict Resolution
B.A. English
B.Sc. Anatomy
B.Sc. Human physiology
B.Sc. Public Health
B.NSC. Nursing Science
B.MLSc. Medical Laboratory Science
O.D Optometry
LL.B Law
 B.Sc. (Ed.)Education/Economics *B.Sc. (Ed.) Education/Political Science
B.Ed. Early Childhood Care Education
 B.Ed. Educational Management
B.Ed. Educational Technology
B.Ed. Guidance anCounselling
B.Ed. Primary Education
B.Sc. (Ed.) Education/Biology
B.Sc. (Ed.) Education/Chemistry
B.Sc. (Ed.) Education/Computer Science
 B.Ed. Business Education
ARTHUR JAVIS UNIVERSITY SCHOOL FEES.
School Fees vary by faculty and departments. However, below are the school fees being paid by the varsity students. Please note that the school fees displayed below are Tuition Fees only which excludes other charges like acceptance fees, medical fees, SUG, faculty dues, department dues and other registration charges.
ALSO READ: Lists of The Courses, Programmes Offered in Achievers University, Owo and Their School Fees