Lists of The Courses, Programmes Offered in Al-Qalam University, Katsina and Their School Fees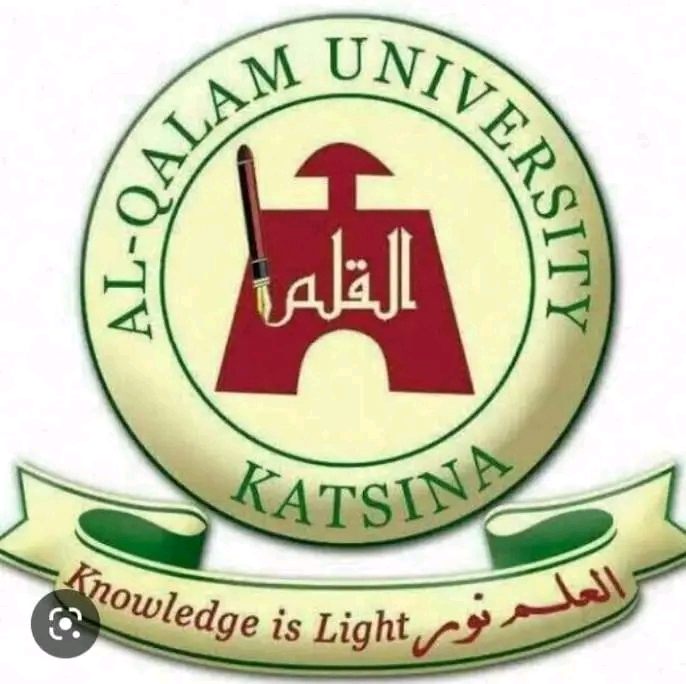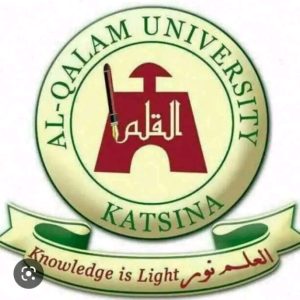 Al-Qalam University Katsina (AUK) is the first Islamic University and the only not-for-profit university in Nigeria. It does not receive subventions or grants from any of Nigeria's three tiers of Government. It is owned by the Muslim Community (Ummah) as opposed to private universities owned by individuals.
The Vision of the University is to impart meaningful and relevant knowledge with high moral standing and fear of Allah (SWT) through the provision of up-to-date teaching and research facilities in informatics, sciences and humanities thereby serving as a model to similar institutions in Nigeria.
Below are the lists of the courses offered in the University including their school fees.
COLLEGE OF SOCIAL AND MANAGEMENT SCIENCES (SMS)
BSc. Accounting
BSc. Business Administration
BSc. Economics
BSc. Political Science
BSc. Sociology
PhD in all the disciplines above
MPhil/PhD in all the programmes above
MSc. In all the programmes above
Masters in Banking and Finance (MBF)
Masters in Business Administration (MBA)
Masters in International Trade and Economics (MITE)
COLLEGE OF HUMANITIES (HUM)
B. A ARABIC
B.A Arabic
B.A Hausa
B.A Arabic and B.A Hausa
B.A. ENGLISH
B.A Islamic Studies
COLLEGE OF EDUCATION (EDU)
B. A. (Ed) Arabic
B. A. (Ed) English
B. A. (Ed) Hausa
B. A. (Ed) Islamic Studies
B. A. (Ed) Physics
B. Sc. (Ed) Biology
B. Sc. (Ed) Chemistry
B. Sc. (Ed) Mathematics
M. (Ed) Science Education
PhD Science Education
College of Natural and Applied Sciences
Biological Sciences
Chemistry
Physics
Science Laboratory Technology
College of Computing and Information Science (CIS)
Computer Science and Information technology
Software
Engineering and Cyber Security
SCHOOL FEES.
School Fees vary by faculty and departments. However, below are the school fees being paid by the varsity students. Please note that the school fees displayed below are Tuition Fees only which excludes other charges like acceptance fees, medical fees, SUG, faculty dues, department dues and other registration charges.
ALSO READ: Courses Offered in Kwara State College of Arabic and Islamic Legal Studies Ilorin & Their School Fees