Lists of The Courses, Programmes Offered in Adeleke University, Ede (AU) and Their School Fees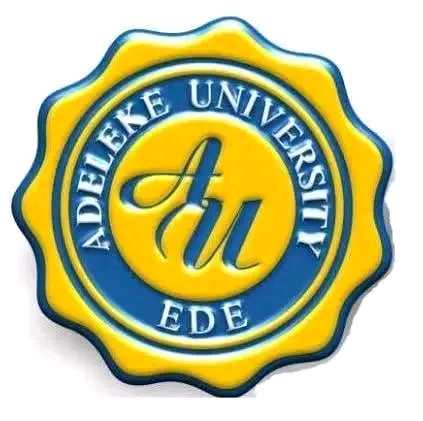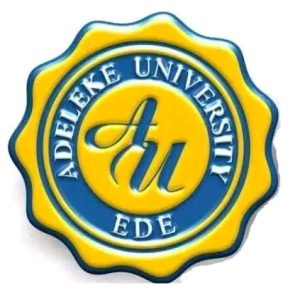 Adeleke University is a private faith-based learning institution located in a serene and nature friendly atmosphere of 520 acres of land in the historic town of Ede, Osun State, South-Western part of Nigeria. The University was founded in 2011 by Dr. Adedeji Adeleke, through the Springtime Development Foundation (SDF), a philanthropic, non- profit-making organization established to assist indigent students to benefit from quality higher education.
As a higher institution that is based on the Seventh-day Adventist philosophy of education, Adeleke University forms part of the over 100 worldwide institutions running on this philosophy.
With strict commitment to realizing the vision and mission of the founding fathers, the university today offers one of the most affordable but best quality education in Nigeria, with unique features like, scholarship opportunities, flexibility in payment of fees, acquisition of entrepreneurial skills, high quality teaching, research and innovative learning.
Adeleke University is a home away from home where parents and teachers combine efforts to bequest to students the pursuit for utmost truth, transmission of knowledge, dedication to service to God and humanity in general. You are welcome to a God centered institution that emphases holistic training of the mental, physical, spiritual and social aspects of man.
Below are the lists of the courses offered in the University including their school fees.
Faculty of Arts 
LANGUAGES AND LITERARY STUDIES PROGRAMME
RELIGIOUS STUDIES PROGRAMME
RELIGIOUS STUDIES PROGRAMME
THE FACULTY OF LAW.
Private and property Law (LL.B.) 
Public Law (LL.B.)
Faculty of Engineering
Department of Agricultural Engineering
Department of Civil Engineering
Department of Electrical and Electronics Engineering
Department of Mechanical Engineering
FACULTY OF BUSINESS AND SOCIAL SCIENCES
Accounting
Business Administration
Economics
Library
Mass Communication
Political Science
Faculty of Basic Medical Sciences
Physiology
Public Health
Anatomy
Nursing
Medical Laboratory Science
ADELEKE UNIVERSITY SCHOOL FEES.
School Fees vary by faculty and departments. However, below are the school fees being paid by the varsity students. Please note that the school fees displayed below are Tuition Fees only which excludes other charges like acceptance fees, medical fees, SUG, faculty dues, department dues and other registration charges.
ALSO READ: LISTS OF THE COURSES OFFERED BY SAF POLYTECHNIC AND THEIR SCHOOL FEES