LASU TRAINS STAFF ON SPEECH WRITING AND SLIDE PREPARATION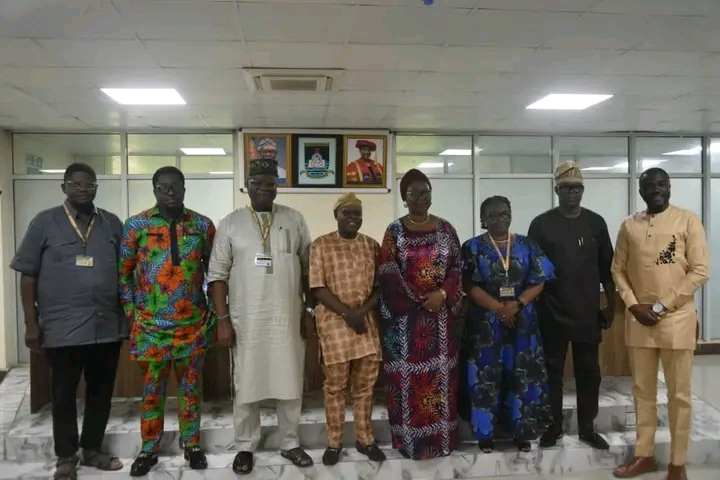 The Lagos State University has trained Thirty-Eight (38) members of staff on Speech Writing and Slide Presentation. The training, which was held for two days – Friday, 15th, and Monday, 18th September, 2023 – was aimed at upskilling the participants in the two subject areas in other to make them more productive at the university.
While declaring the workshop open on Friday, the Vice Chancellor, Prof. Ibiyemi Olatunji-Bello, mni, NPOM, said possessing competence in speech writing and slide presentation is a critical skill for those working with principal officers in the university. She said, "Competence in speech writing and slides preparation is important for all responsible officers of the university. However, it is not just important but critical for officers serving with principal officers to possess the skills to make themselves valuable to their principals", adding that participants were selected based on their current and potential roles in the university.
Participants who were drawn from the University Registry, Bursary, and Internal Audit were trained by resources persons among which were the Vice Chancellor, Prof. Olatunji-Bello, the Registrar, Mr. Emmanuel A. Fanu, Director, DICT, Prof. Toyin Enikuomehin, Director Special Interventions,  Dr. Taiwo Afisi and a Lecturer in the Department of English, Dr. Henry Hunjo.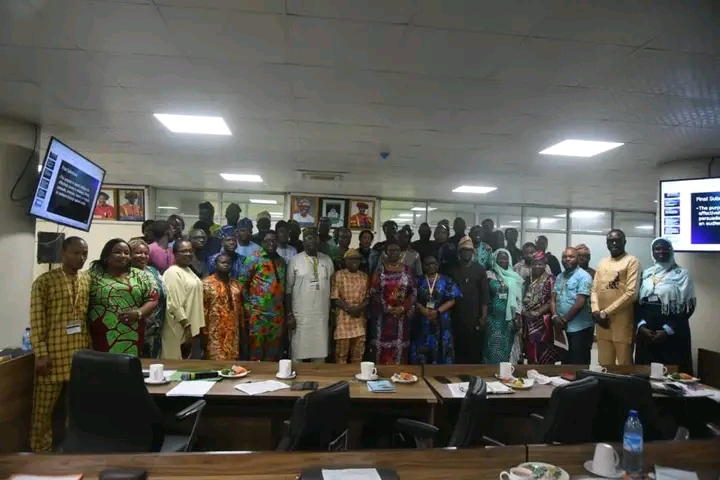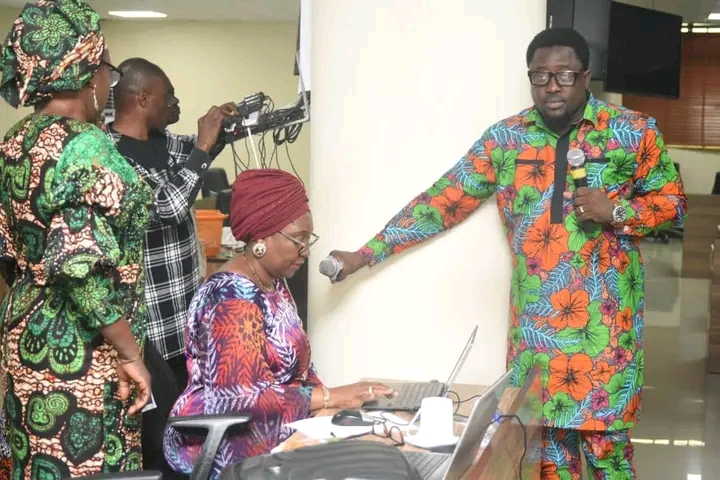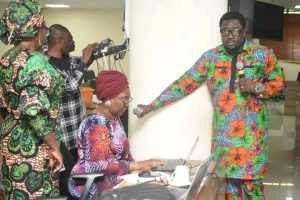 It was an enlightening and eye-opening experience as participants were given practical training on subjects such as "Public Speaking and Presentation", "Events Dependent Speech Writing", "Elements of Speech Writing", "Grammatical Concerns and Graphical Illustrations in Speech Writing", "Slides Preparation" and "Use of Teleprompter", amongst others.
The Speech Writing and Slides Preparation Workshop was part of the University Administration's drive to develop the human capacity of staff as part of the overriding objective of enhancing staff welfare. The training was organized by the Directorates of ICT and Special Interventions, and certificates were presented to participants at the end of the programme on Monday.