It is Election Time at the Federal Polytechnic Bida (See what aspirants do to get votes from students)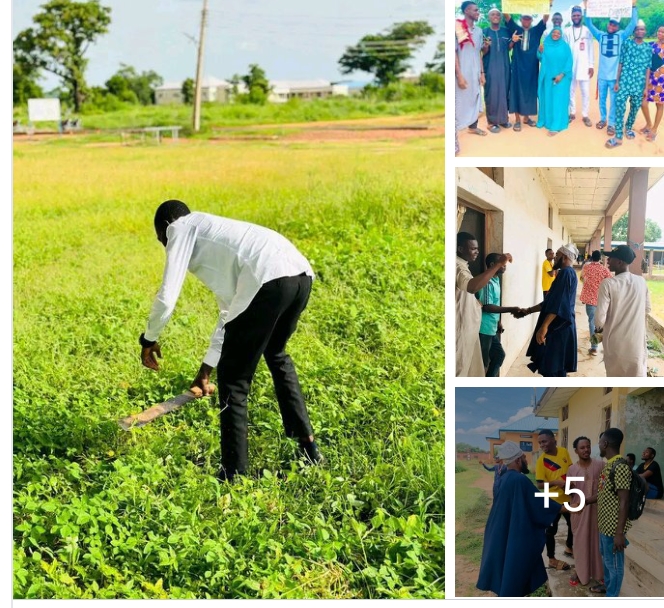 Student politics is active and fun at Bida Poly, as student politicians always turn up for various positions at the SUG and hall of residence levels.

When it is election period in Bida Poly, aspirants could be seen lobbying for votes with different tactics, and some of the tactics include clearing grass and bushes around the school hostel, washing toilets, and visiting different departments, hostels, lodges, centers, schools, and other facilities in the Polytechnic.

In the last election, the SUG president knelt down, begging the students for votes, and he won.

Before you can win election in the polytechnic, you may have to convince the students beyond doubt that you are indeed capable for the job, and this may be achieved by submitting yourself to the students, as seen in these pictures attached: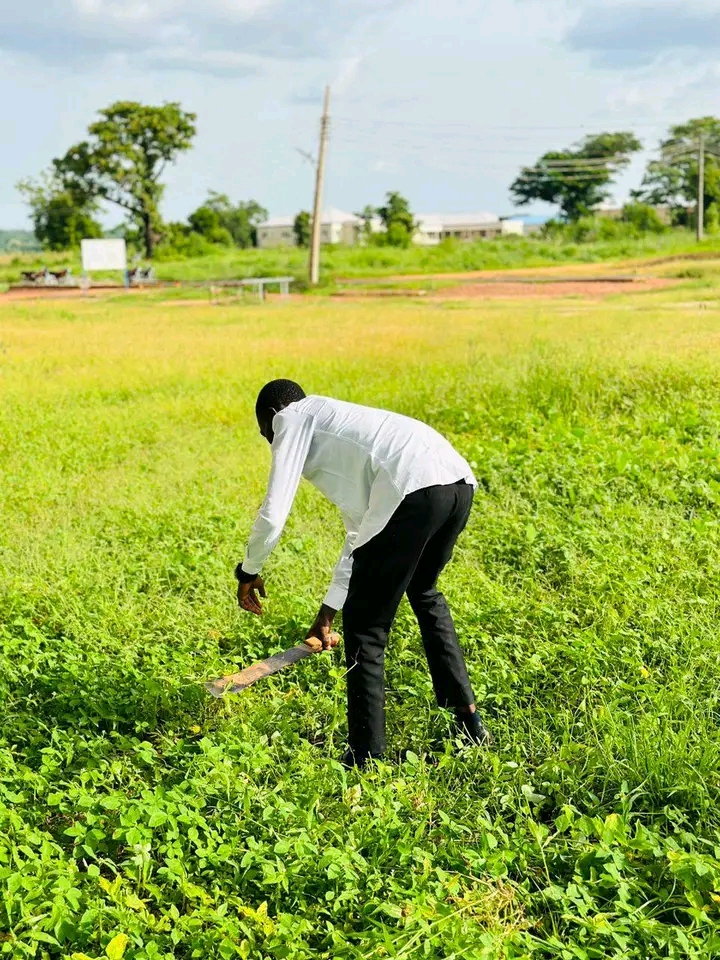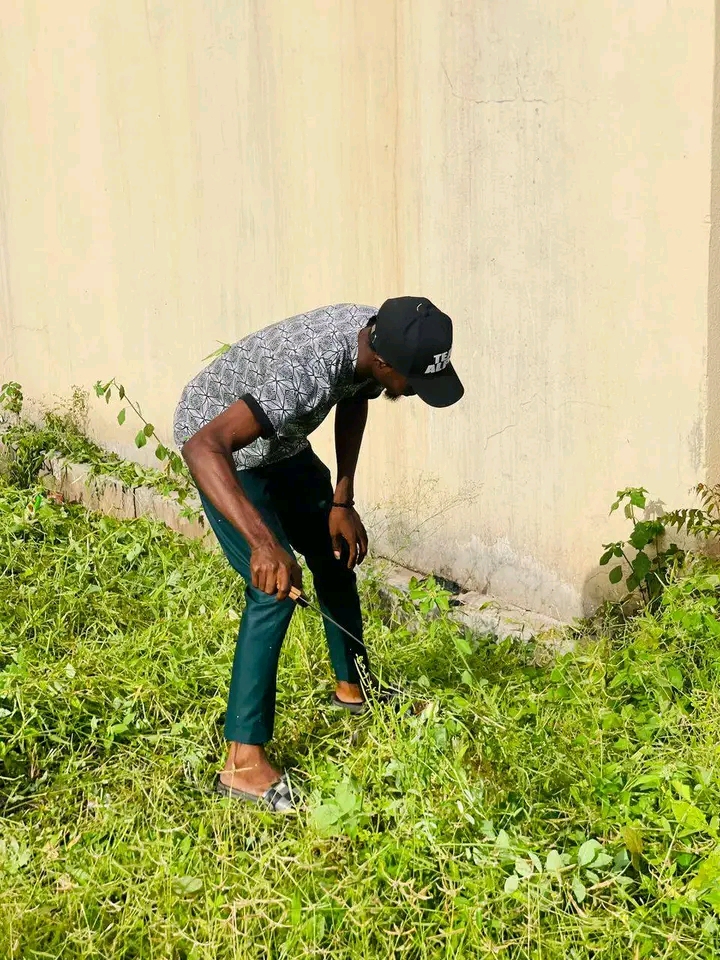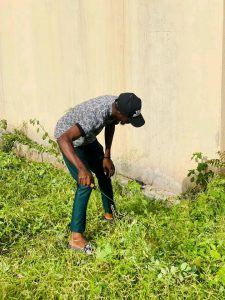 Some aspirants washed toilets, fumigate campuses, cleared bushes, visited the school clinic, and others visited the mini market inside the school, hoping to win students to their side.

Well, that is the norm in Bida Poly, and we wish all the aspirants the best of luck in the forthcoming SU elections.