Five Igbo Students of FUL Get Scholarship Worth N340k from Varsity Staff Member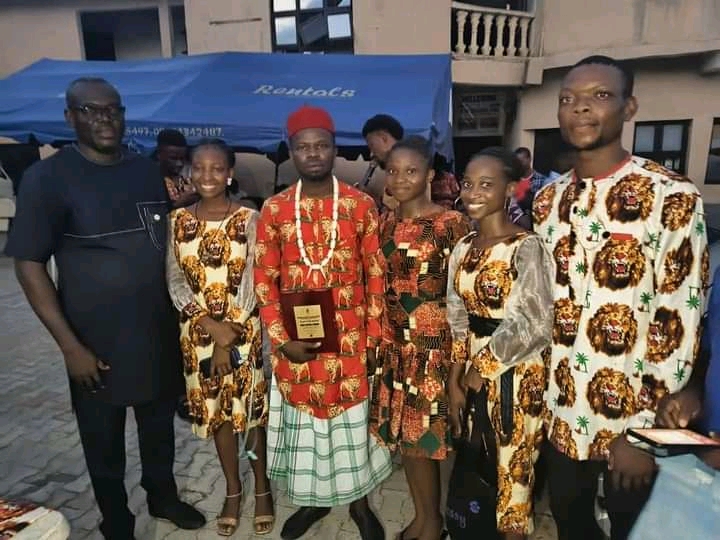 No fewer than five (5) best students of Igbo extraction studying mostly Medicine and Surgery (MB;BS) at the Federal University Lokoja (FUL) recently received scholarship award prizes worth N340,000.00 from Mr. Empire Iweha, a member of staff of the prestigious University who is the Patron of the National Association of Igbo Students (FUL Chapter).
The students, whose Cumulative Grade Point Average (CGPA) ranges from 4.00 and above, were drawn from three (3) different States in the South Eastern part of Nigeria, namely: Enugu (3), Imo (1), and Anambra (1).
Similarly, three (3) best Igbo students (one each from Abia, Ebonyi, and Anambra States) studying at the Kogi State Polytechnic, Lokoja equally got scholarship prizes worth N120,000.00 from Mr. Iweha who is known for his philanthropic gesture on Sunday, 10th September 2023.
Congratulations!