Federal University of Oye Ekiti (FUOYE) Announces Date to hold 2021/2022 Matriculation Ceremony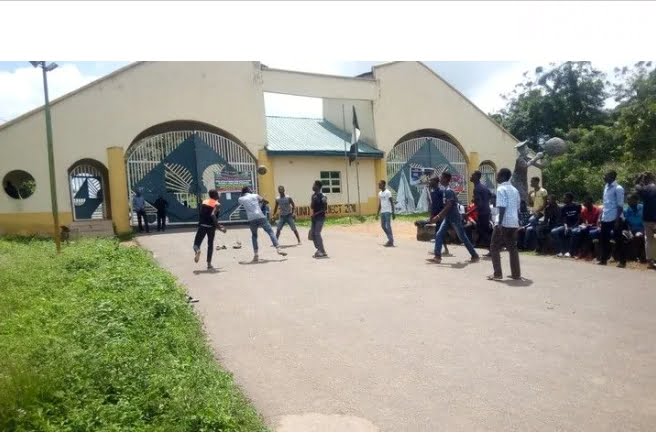 The management of the Federal University of Oye Ekiti (FUOYE), Ekiti State has announced the date for the 2021/2022 academic session matriculation ceremony.
According to the school management, the 2021/2022 matriculation ceremony will hold on Friday 28th October, 2022 at the University Main Auditorium phase one.
All new students are expected to collect their matrculation gowns from their Departmental Office with effect from today, 27 October, 2022. The matriculated students are also expected to be seated in the University Auditorium latest by 9am on Friday, 28th October, 2022.
ALSO READ: FUOYE Students Protest Extortion by Miscreants