FACT CHECK: Is it True that Adopoly Will Conduct Entrance Examination for HND Applicants of the 2023/2024 Session?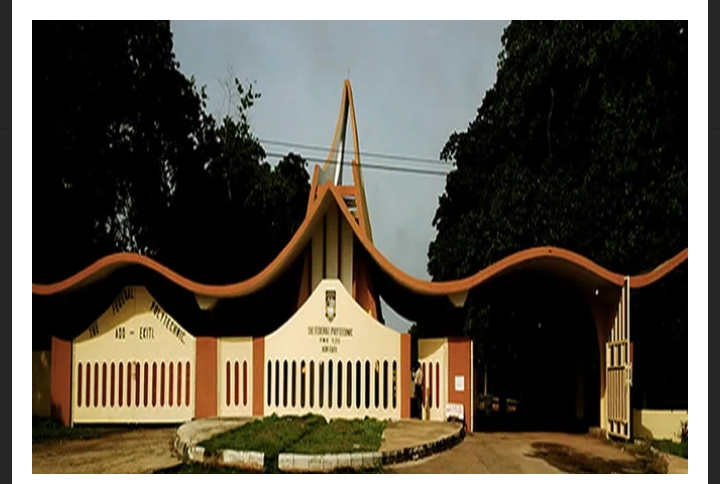 There has been a report trending in some speculated areas especially on WhatsApp platform that the Federal Polytechnic Ado-Ekiti will conduct Entrance Examination or POST UTME for all Higher National Diploma (HND) Applicants of the 2023/2024 academic session.
This report has caused confusion among HND applicants as the polytechnic has not done that before.
To set the record straight, the school management has confirmed it to be true according to the latest update on the school website.
The Management of the Federal Polytechnic Ado-Ekiti has finally announced its readiness to conduct entrance examinations for all HND applicants of the 2023/2024 academic session in both Morning and evening programmes.

The school management said this criteria is crucial to select her candidates in the 2023/2024 admission exercise.
This announcement was stated clearly on the school postal as the school management admonished all applicants to get prepared.
The statement reads:
"We are excited to welcome you to the next step of your academic journey at The Federal Polytechnic, Ado-Ekiti. In our commitment to maintaining academic excellence, all HND Full-Time (Morning & Evening) applicants will undergo a screening examination as part of the admission process."
"This examination is a crucial part of our selection process, and we encourage you to prepare thoroughly to showcase your potential. Stay focused, stay determined, and give it your best shot"
The school management added that the date for examination will be communicated through the school website.
"We will announce the exact date and other important details for the screening examination right here. Be sure to mark your calendars and prepare accordingly."
If at all there will be an entrance examination, the school management will communicate to them directly via circular, Email or on the school portal: https://fedpolyado.edu.ng. 
All Applicants are advised to check the school portal regularly for updates regarding their admission to avoid misinformation.
ALSO READ: When will Federal Polytechnic Ado-Ekiti Release Admission Lists for the 2023/2024 Session? Find Answers here