Confusion as Management Suspend ATAPOLY Bauchi SUG President (Reason will Shock You)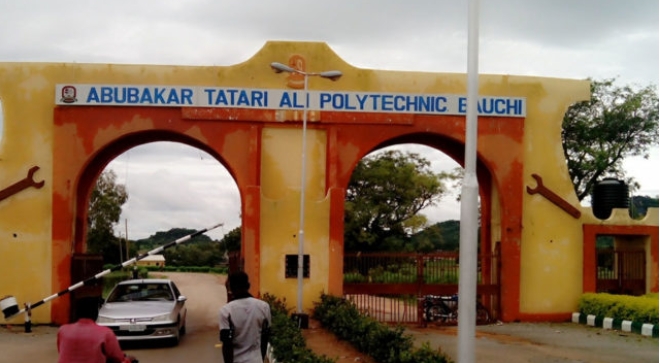 There was confusion at the Abubakar Tatari Ali Polytechnic (ATAPOLY) Bauchi on Friday as the school management suspended the Student Union president, Comrade Sagir MUHD Sambo over an allegation of misconduct and mismanagement of the union funds.
The polytechnic Dean of students affairs(DSA) confirmed this to POLYTV pressuring that the president was found guilty of all the allegations leveled against him.
The school management further directed the president to handover all the union properties in his possession to the vice president.
According to a statement obtained by POLYTV from the DSA:
"The SUG President Comr. Sagir MUHD Sambo was found guilty of the cases of allegations of gross misconduct, mismanagement of funds, and impersonation, peddled against him by the Dean's Student affairs of the college….
"Upon his suspension, Sagir MUHD Sambo is expected to handover all documents pertaining his office to the Vice-president within 72hours."
ALSO READ: Lens Poly Offa Signs Endorsement Deal With Offa Volleyball Club