AFIT KADUNA Announces Resumption Of Academic Activities for 2022/2023 session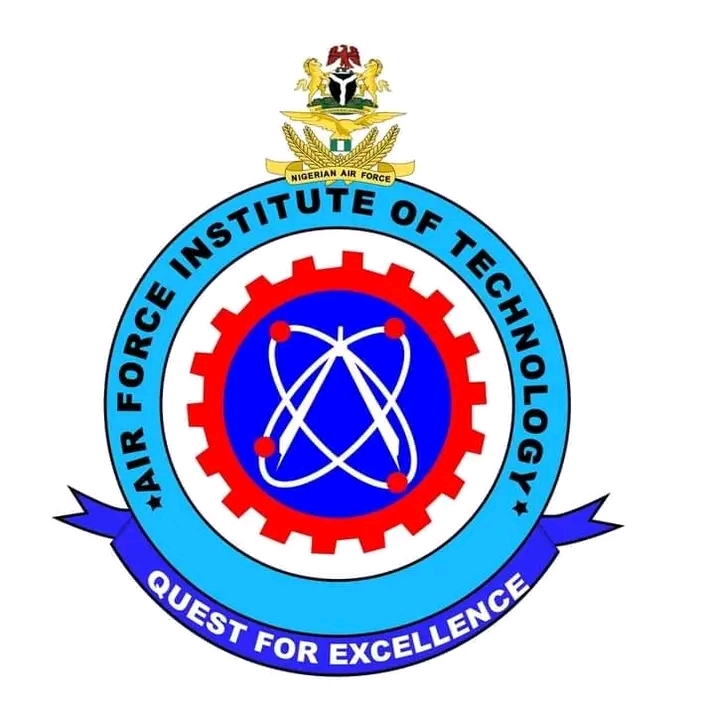 This is to inform all students of the Air Force Institute of Technology (AFIT) Kaduna that the school management has announced the resumption of academic activities for the 2022/2023 session.
All students both new and returning are to resume on Monday 23rd January 2023. Registration and lectures will commence on 30th January 2023.
The school management noted that 75% attendance is compulsory for all students.
"All undergraduate students of Air Force Institute of Technology are to resume for registration of First Semester 2022/2023 Academic Session on Monday 23 January, 2023. Lectures begin for both New and Returning Students on 30 January 2023. The mandatory 75% attendance that qualifies students to sit for exams will commence same day."
ALSO READ: The Importance of Loyalty in Relationship and How to Build Loyalty in a Relationship