YABATECH Management Approves Hostel Accommodation for Part-time Students, Bans Students from Sleeping in..,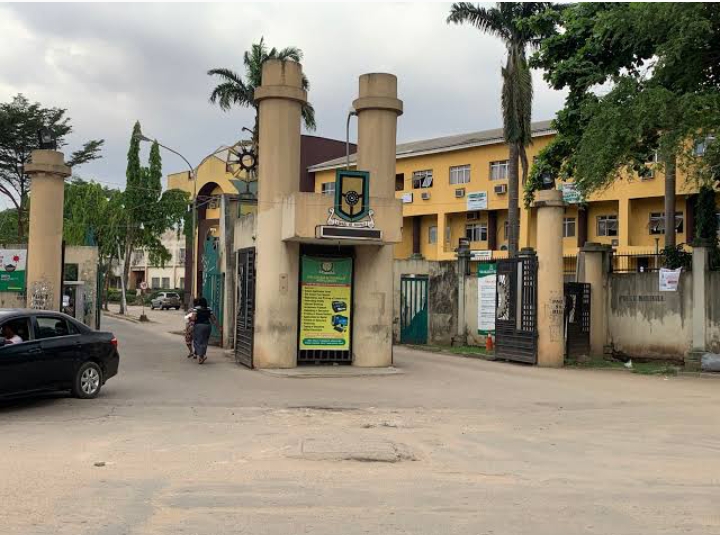 This is to inform Part-Time Students of Yaba College of Technology (YABATECH) that the school Management has approved accommodation for students wishing to stay in the Hostel during the duration of the 2nd Semester (Part-Time) Examination.
Consequently, applications for hostel accommodation are hereby invited from interested students for a period of two weeks beginning from April 14 to April 30, 2023.
Applicants are to pay a processing fee of Ten Thousand (N10, 000) Naira only (i.e. N1000 application fee and N9,000 hostel fee).
Applicants are advised to visit the college website www.yabatech.edu.ng and follow the instructions to complete payment.
Please note that sleeping in the classrooms, Church, Mosque or any unauthorized location within the College environment during the duration of the exam will not be allowed. Violators will be sanctioned in accordance with the provision in the Students' Handbook.
ALSO READ: Does He Love Me? 25 Signs a Man Truly Loves You