YABATECH Appoints Oyabanji as Acting Registrar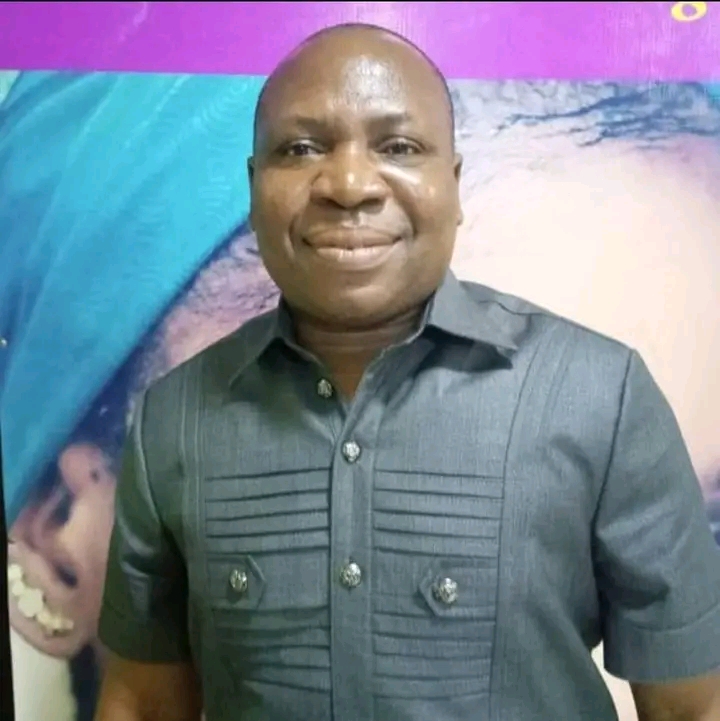 The Chairman of the Governing Council, Yaba College of Technology (YABATECH), Prince Lateef Fagbemi(SAN) has approved the appointment of Oyebanji Ademola Peter as Acting Registrar of the College effective from Wednesday, March 8, 2023.
The appointment is pending the appointment of a substantive Registrar for the College.
Oyebanji, a Deputy Registrar was until this appointment, the Head of the Academic Board Department of the Registry.
The tenure of the incumbent Registrar ends today, March 7, 2023.
ALSO READ: Lists of The Accredited Federal Universities in Nigeria and Their School Fees