We are students, not criminals, says Akwa Poly student as police raided a lodge in the polytechnic community.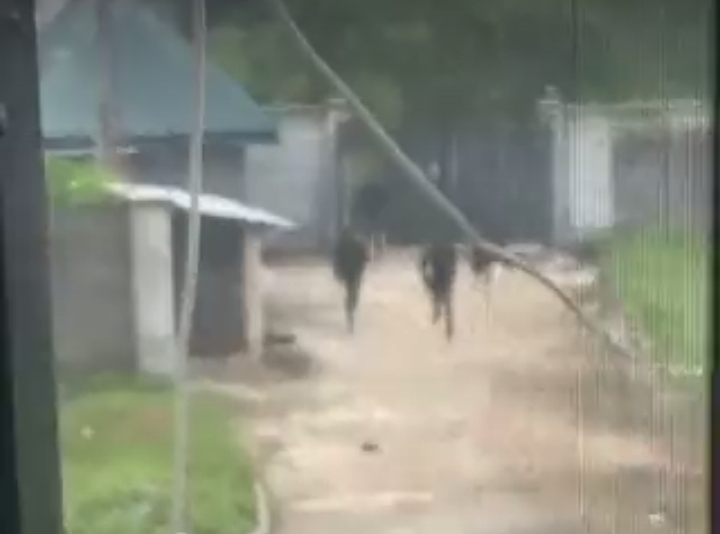 Students of Akwa Ibom State Polytechnic have lamented the incessant violation of their rights by the men of the Nigerian police force who always harass them in their lodge.
According to a video obtained by POLYTV posted by an X(Twitter) user, the student said that police harassment has been a problem for students staying off-campus.
In the few-minute clip, the policemen were seen as they forcefully gained entrance to the students lodge while the students panicked.
The X user captioned the video, "We are students, not criminals; stop the police brutality in Akwa Ibom State Polytechnic."
It is not to clear us yet what the policemen came to do in the students lodge as at press time.