University of Jos (UNIJOS) Approved School Fees for the Current Session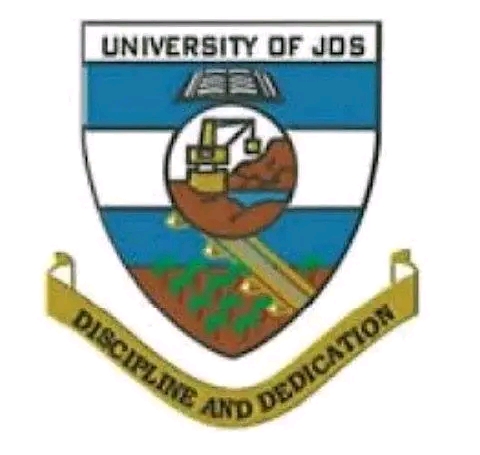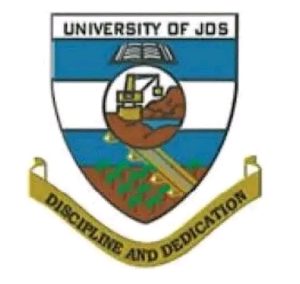 Following extensive consultations with stakeholders, Management of the University of Jos wishes to inform Students of the University Parents and members of the public that the new School Charges structure previously approved by the University have been revised downward Management considered the feedback it received from its wide consultations and identified specific additional charges which payment is being modified to be made only as applicable. Consequently. Management resolved that the Normal N160,000 basic School Charges earlier approved should be reduced to N110,000 while additional Charges as it affects each programme of study will be applied as follows:
1. Only Final Year Students who have satisfactorily completed their studies and are on the Graduating List will pay the N25.000 Convocation charges
2. Only Students whose Departments carry out functional laboratory/workshop/studio work will be required to pay the N30,000 charges for those services.
3. The list of Departments whose students are required to pay the laboratory/workshop/studio charges are as follows:
a. All Programmes in the College of Health Sciences
b. All Programmes in the Faculty of Agricultural Science
c. All Programmes in the Faculty of Pharmaceutical Sciences
d. All Programmes in the Faculty of Veterinary Medicine
e All Programmes in the Faculty of Engineering
f. All Department/Programmes in the Faculty of Natural sciences except the Department of Mathematics
4. Building & Urban and Regional Planning (URP) in Environmental Sciences Linguistics in the Faculty of Arts
5. Psychology and Economics in the Faculty of Social Sciences J. All programmes in the Department of Science and Technology Education
6. All Departments and Faculties are hereby directed to stop receiving payments for charges that are already captured in the centrally approved School Charges structure.
7. Only Students offering General Studies (GST) will be required to pay GST charges.
8. For the purpose of proper monitoring and quality control, all approved School Charges are to be paid in one installment at the beginning of each Session
9. The deadline for payment of School Charges and Sessional Registration has been extended by a further two weeks from the earlier announced 15th September, 2023 closing date.
However, lectures will commence on the 11th September, 2023. Management wishes to advise all Students and Parents to take note of these revised charges and adhere to the new payment deadlines. Students are expected to immediately commence the online payment/registration process through the University website portal unijos.edu.ng after which they should present themselves for the physical confirmation of their registration at their various Faculties/Departments:
SCHOOL FEES DETAILS: 
| | | | |
| --- | --- | --- | --- |
| | Category of students | Returning | Fresh students (100 & 200 level) |
| 1 | Students whose department do not carry out functional laboratory /workshop/studio work | 110,000 | 140,000 |
| 2 | Students whose department carry out functional laboratory /workshop/studio work | 140,000 | 170,000 |
| 3 | Students with no outstanding GST courses and do not carry out functional laboratory/workshop/studio work | 105,000 | – |
| 4 | Students with no outstanding GST courses and do carry out functional laboratory/workshop/studio work | 135,000 | – |
ALSO READ: 10 Causes of Carryover in Higher Institutions: Why You Must Avoid Carryover at All Costs