Shun Cultism and Examination Malpractices- Auchi Polytechnic Rector Tells Matriculants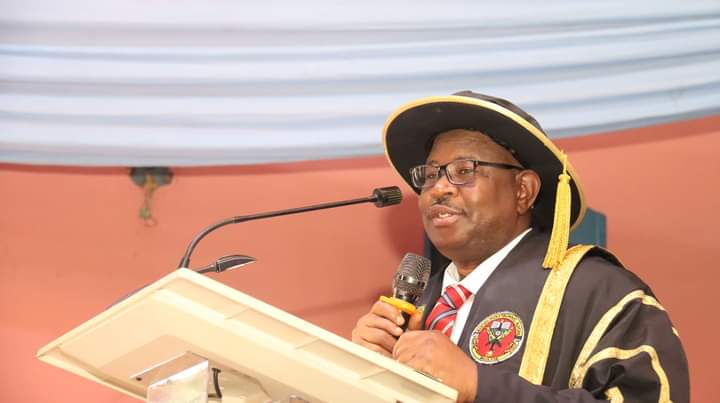 The Rector of the Federal Polytechnic Auchi has advised the newly admitted National Diploma (ND) and Higher National Diploma (HND) students of the 2022/2023 session to shun cultism, examination malpractices, and other criminal activities that may terminate their studentship at the institution.


The polytechnic boss gave this advice during the matriculation ceremony and oath-taking conducted for the new intakes on Friday.


"I advise you to be law-abiding, shun cultism and examination malpractices, but rather face your studies squarely, live harmoniously with other students and staff, and obey the rules and regulations of the polytechnic. Management will not hesitate to sanction any student whose behavior and conduct run contrary to the laid-down rules and regulations of the institution."


He noted that the polytechnic is committed to providing high-quality education and training, assuring the matriculants that the staff are always ready to help students achieve their goals.



"The Polytechnic is committed to providing you with the highest quality education and training, and our staff is dedicated to helping you achieve your goals. But the responsibility for your success ultimately rests with you. It is up to you to take advantage of the resources and opportunities available to you, to work hard, and to strive for excellence."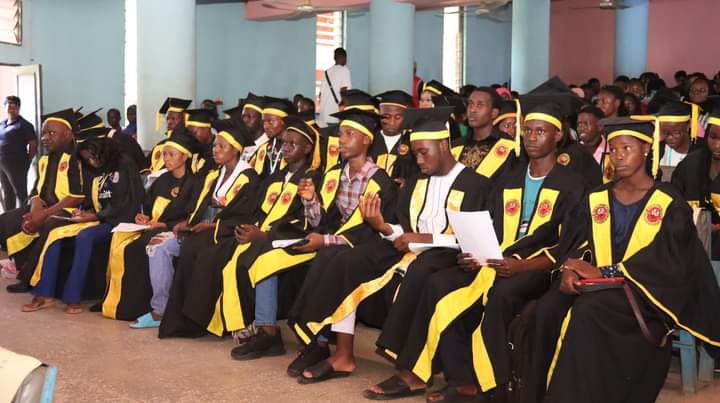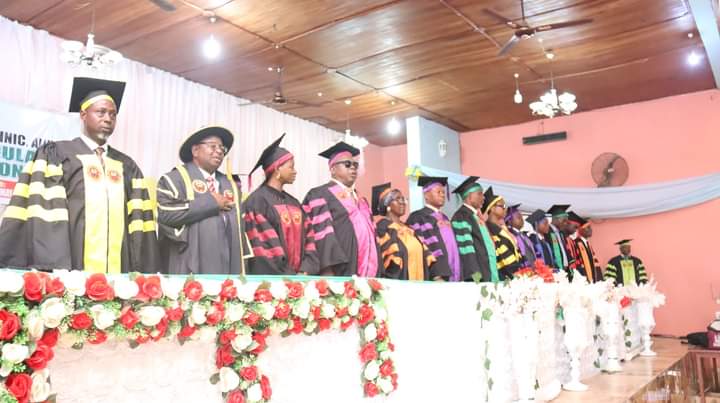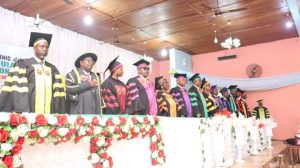 "I also want to remind you that learning is not just about acquiring knowledge and skills. It is also about personal growth, self-discovery, and exploration. Take advantage of the diversity here at Auchi Polytechnic and use this opportunity to broaden your horizons, challenge your assumptions, and expand your understanding of the world."
ALSO READ: FEDPOFFA Rector Lauds Sports Unit, Says Polytechnic to Commence Diploma In Sports Administration and..,