OYSCATECH Announces Important Notice to all Fresh Students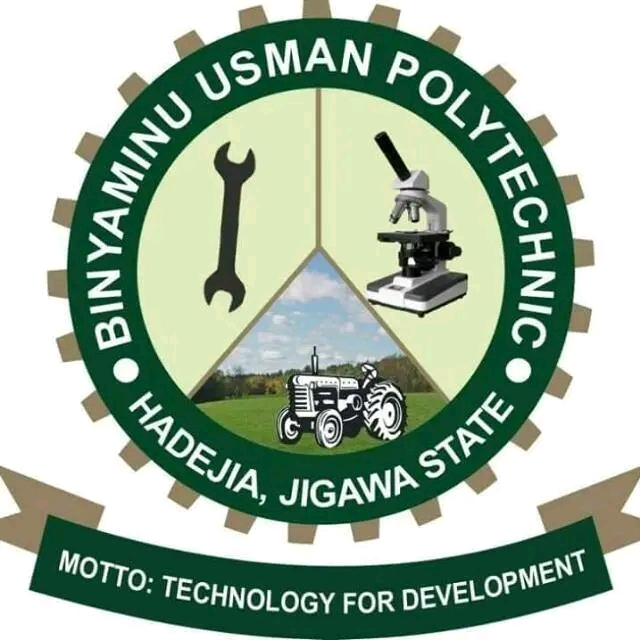 The management of Oyo State College of Agriculture and Technology (OYSCATECH), Igboora has directed the newly admitted fresh students to pay their acceptance fees as soon as possible.
All full-time fresh students are to pay #26,000 and #30,000 for part-time and daily part time students.
The school management further advised the concerned students to accept their admission offer on jamb caps to avoid forfeiture of admission.
According to a circular obtained by POLYTV: "Full time students are equally required to visit the JAMB website www.jamb.edu.org to generate another JAMB's admission letters through online payment to JAMB. A copy each of both the JAMB's admission letter and Institution's admission letter are to be submitted to the Admissions Office by the full time students with effect from Monday, 20th March, 2023."
"The full time students who have not accepted their offers of admissions on JAMB CAPS are required to do so immediately to avoid forfeiture of the offer of admissions forthwith."
ALSO READ: Signs You're Dating an Ungrateful Girlfriend and How to Deal With it