No Examination Until Our Demands are Met- ASUP MAPOLY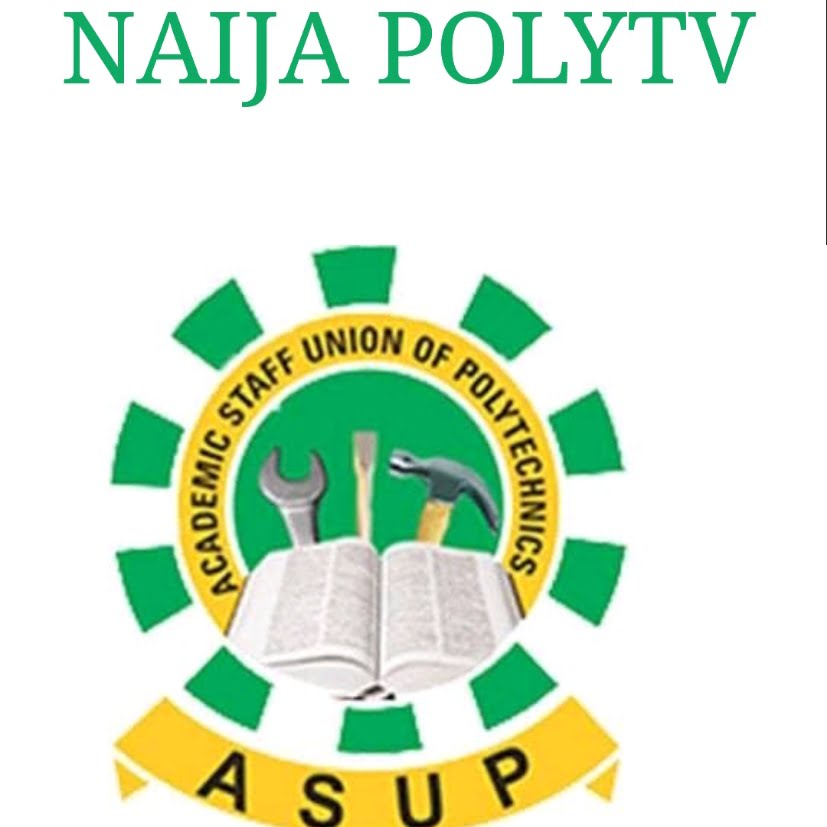 The Academic Staff Union of Polytechnics (ASUP), Moshood Abiola Polytechnic Chapter has directed all her members to boycott the rescheduled second semester 2021/2022 examination until their demands are met.
This decision was announced in a communique issued at the end of the meeting held on Wednesday 26th October, 2022.
The union called on the state government and the governing council to address  the welfare of the polytechnic lecturers and also pay a minimum of 3 semesters outstanding honorarium Owed by the school management.
ALSO READ: Things You Must Never  Sacrifice For Relationship
According to the communique issued at the end of the meeting, some of the Union demands include "The immediate remittance of all pension deductions from staff salaries accompanied with the institution's counterpart funding, the payment for a minimum of three (3) semesters of Part-Time Claims from the entire outstanding owed by the Management."
"There should be immediate payment of all outstanding salaries and allowances owed our members.All deductions from some staff salaries in respect of the Federal Housing Scheme should be refunded forthwith. The over 27 months of check-off dues deducted but not remitted should be paid to the union in earnest."
"No academic staff shall further participate in the rescheduled second semester 2021/2022 examination until our demands are met."
ALSO READ: ASUP Issues Fresh Strike Notice