NBTE Calls for Mandatory Skill Acquisition in Secondary School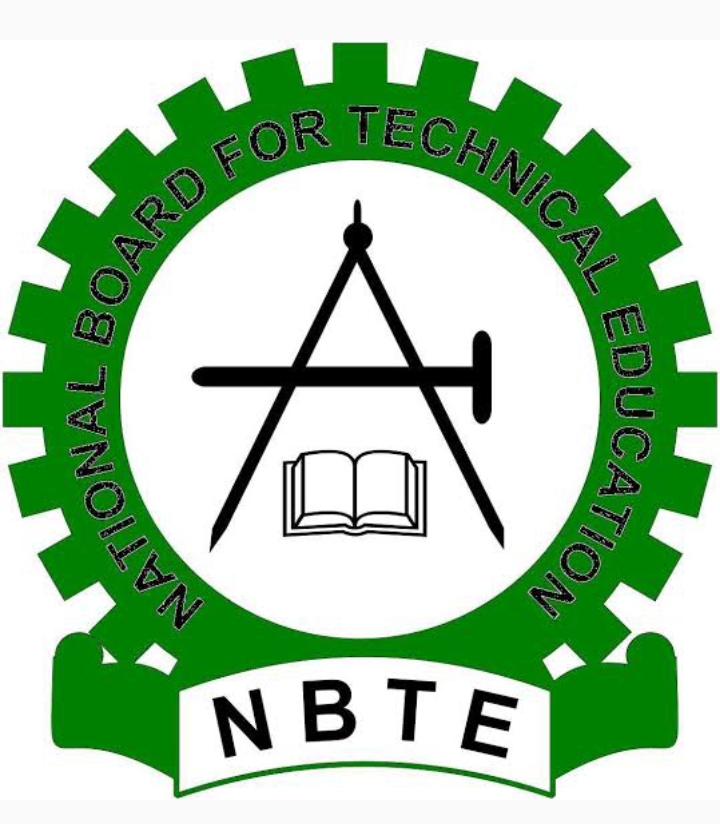 The National Board for Technical Education has called for a compulsory 50 per cent inclusion of skill acquisition in the curriculum for secondary school students.
This, NBTE said would help the students to have a better understanding of their interests and abilities, and improve them in decision-making, thereby leading to their personal and professional development.
The Executive Secretary, Prof. Idris Bugaje, said this in an interaction with the News Agency of Nigeria on the board's newly launched top-up programme for Higher National Diploma holders to acquire a Bachelor of Science in their choice course.