Lists of The Courses, Programmes University of Delta, Agbor (UNIDEL) and Their School Fees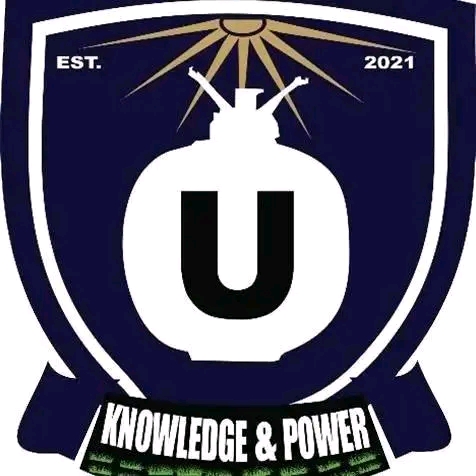 The old Bendel State Government established a couple of tertiary institutions across the State including the College of Education, Agbor which was established in 1980.
The College located in a serene and academic-friendly environment in Agbor, the Administrative Headquarters of Ika South Local Government Area of Delta State, was founded to train students to become excellent teachers who will positively impact the Nigerian Education sector.
The institution offered programmes across disciplines and provided her students with facilities for a comfortable learning environment.
Below are the lists of the courses offered in the Institution.
Faculty of Art 
History And International Studies
Languages
Philosophy
Faculty of Sciences
Chemical Science
Biological Science
Environmental Management And Toxicology
Geology
Marine Science
Mathematics And Statistics
Physics
Faculty of Management and Social Sciences
Accounting
Banking And Finance
Business Administration
Economics
Entrepreneurship
International Relations
Mass Communications
Political Science
Public Administration
Criminology And Security Studies
Faculty of Law 
Faculty of Environmental Sciences
Architecture
Estate Management
Fine And Applied Arts
Surveying And Geoinformatics
Urban And Regional Planning
Faculty of Engineering
Chemical Engineering
Civil Engineering
Electrical/Electronic Engineering
Mechanical Engineering
Mechatronics Engineering
Water Resources Engineering
Faculty of Education
Religious Studies
Vocational And Technical Education
Faculty of Computing
Computer Science
Software Engineering
Cyber Security
Information Comm. Technology
UNIDEL SCHOOL FEES.
School Fees vary by faculty and departments. However, below are the school fees being paid by the varsity students. Please note that the school fees displayed below are Tuition Fees only which excludes other charges like acceptance fees, medical fees, SUG, faculty dues, department dues and other registration charges.
Faculty of Engineering
Non indigene: N270,000
 Returning students; N246,000
Indigene: N230,000
Returning students; N206,000
Faculty of Environmental science:- 
Non indigene: N210,000 
Returning students; N186,000
Indigene: N170,000 
Returning students; N146,000.
Faculty of Science:- 
 Non indigene: N210,000
 Returning students; N186,0000
 Indigene: N170,000 
Returning students; N146,000.
Faculty of Computing:-
Non indigene: N210,000
Returning students; N186,000
Indigene: N170,000
Returning students; N146,000
Faculty of Art:-
Non indigene: N210,000
 Returning students: – N186,000
Indigene: N170,000
Returning students; N146,000
Faculty of Education: –
Non indigene: N210,000
 Returning students: N186,000
Indigene: N170,000
 Returning students: N146,000
Faculty of Law:
Non indigene: N270,000
 Returning students; Unavailable 
Indigene: N230,000
 Returning students; Unavailable
Faculty of Management & Social Science:
Non indigene: N210,000
 Returning students: N186,000
Indigene: N170,000
 Returning students: N146,000
ALSO READ: Lists of The Courses, Programmes Offered in Delta University of Science and Technology, Ozoro (DELSUST) and Their School Fees