Lists of The Courses, Programmes Offered in University of Offa (UNIOFFA) and Their School Fees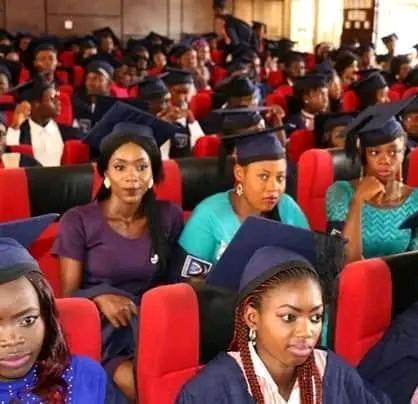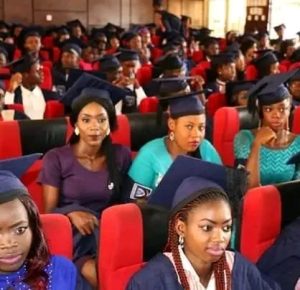 The vision of the University of Offa is to rank among the best universities of the world and to develop individuals that will be equipped to make positive impact on themselves, the nation and the global world through the provision of highly qualitative university education with excellence.
Below are the lists of the Courses Offered in the institution.
Mass Communication 
Accounting 
Political Science 
Business Administration 
Economics
Computer science 
Cyber security 
Software Engineering 
Microbiology 
Physics with Electronics
Biological Sciences
Economics Education 
Social studies Education 
UNIOFFA SCHOOL FEES.
School Fees vary by faculty and departments. However, below are the school fees being paid by the varsity students. Please note that the school fees displayed below are Tuition Fees only which excludes other charges like acceptance fees, medical fees, SUG, faculty dues, department dues and other registration charges.
ALSO READ: Lists of the Courses Offered by Landmark Polytechnic and Their School Fees