Lists of The Courses, Programmes Offered in Ritman University, Ikot Ekpene and Their School Fees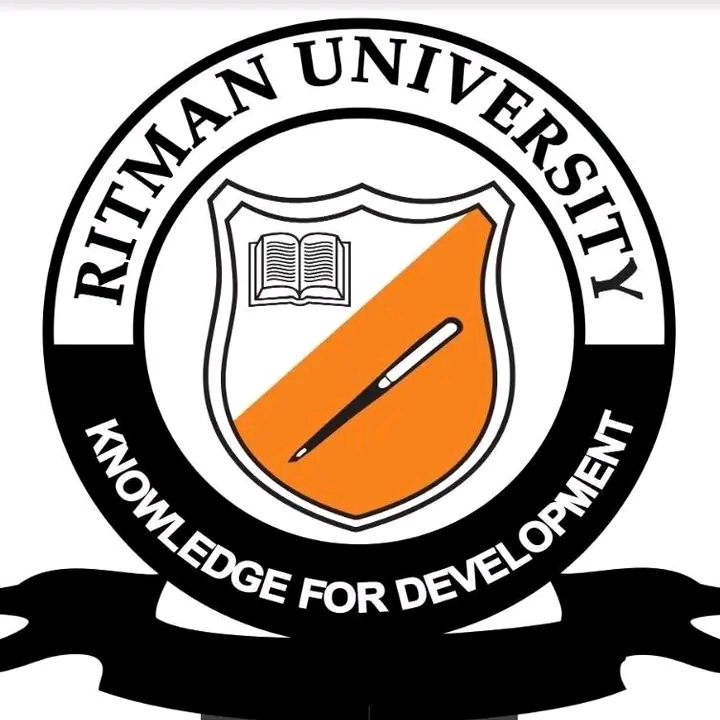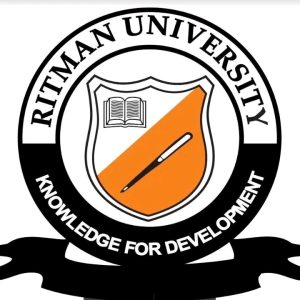 Ritman University (RU) is a response to the yearning of renascent Africans for an entrepreneurial university that develops the mind for total productivity, inculcates positive values and offers resources for navigating the world with ease. 
The National Universities Commission's accreditation of all academic programmes currently offered here and granting of full license to operate in less than four years of our existence affirms RU's total commitment to offering quality scholarship driven by amply qualified intellectuals and adequate learning infrastructure.
Below are the lists of the courses offered in the University including their school fees.
FACULTY OF NATURAL AND APPLIED SCIENCES
Biochemistry (B.Sc.)
Biology (B.Sc.)
Chemistry (B.Sc.)
Computer Science (B.Sc.)
Cyber Security (B.Sc.)
Industrial Chemistry (B.Sc.)
Mathematics (B.Sc.)
Microbiology (B.Sc.)
Physics – ( B.Sc.)
Software Engineering (B.Sc.)
FACULTY OF SOCIAL AND MANAGEMENT SCIENCES
Accounting ( B.Sc. )
Banking and Finance ( B.Sc. )
Economics (B.Sc.)
Industrial Relations and Personnel Management (B.Sc.)
Mass Communication (B.Sc.)
Political Science and Public Administration – ( B.Sc. )
Sociology – ( B.Sc. )
Management ( B.Sc.)
FACULTY OF HUMANITIES
History and International Studies ( B. A. )
Language and Literary Studies ( B. A. )
RITMAN UNIVERSITY SCHOOL FEES 
School Fees vary by faculty and departments. However, below are the school fees being paid by the varsity students. Please note that the school fees displayed below are Tuition Fees only which excludes other charges like acceptance fees, medical fees, SUG, faculty dues, department dues and other registration charges.
ALSO READ: Lists of The Courses Offered in Savannah Institute of Technology and Their School Fees